The Traditional Taste of Okyay Halva
The secret of Okyay Halva that preserves the traditional taste lies in the experience of the special craftsmanship that has come from the day it was founded and in the production process in a pure and hygienic way.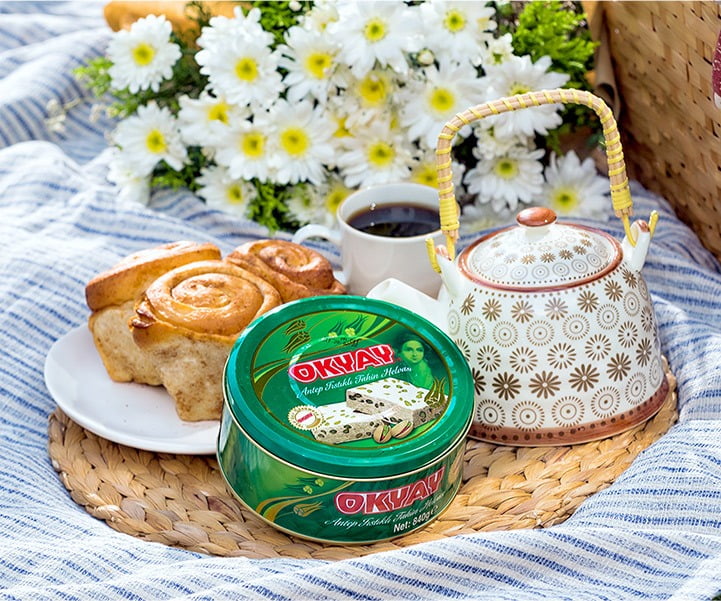 We produce our halva with an approach that preserves the old craftsmanship process, blends experience and modernity, and uses the most natural products to preserve taste.
 
Discover the varieties of Okyay Halva, which you can safely choose for your loved ones and children and will be indispensable for all tables with its taste.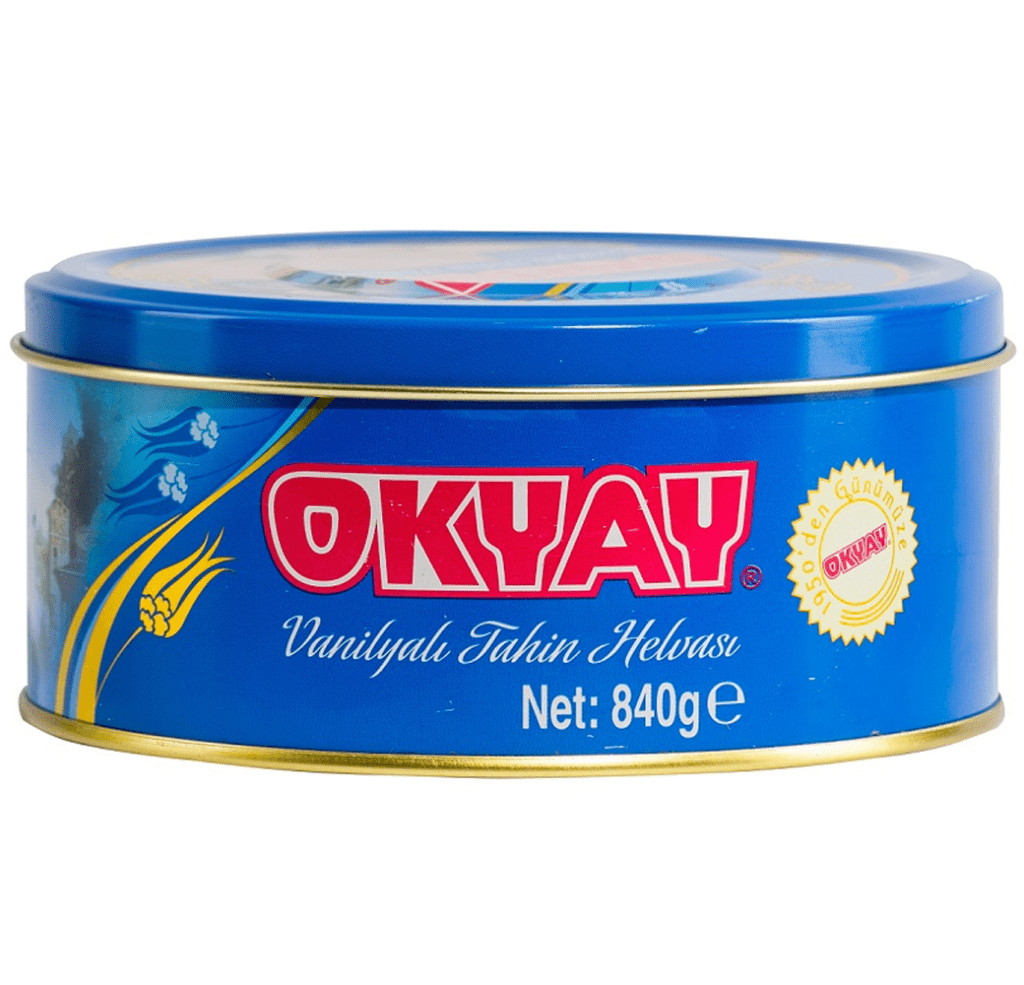 840 gr Vanilla Halva Tin Box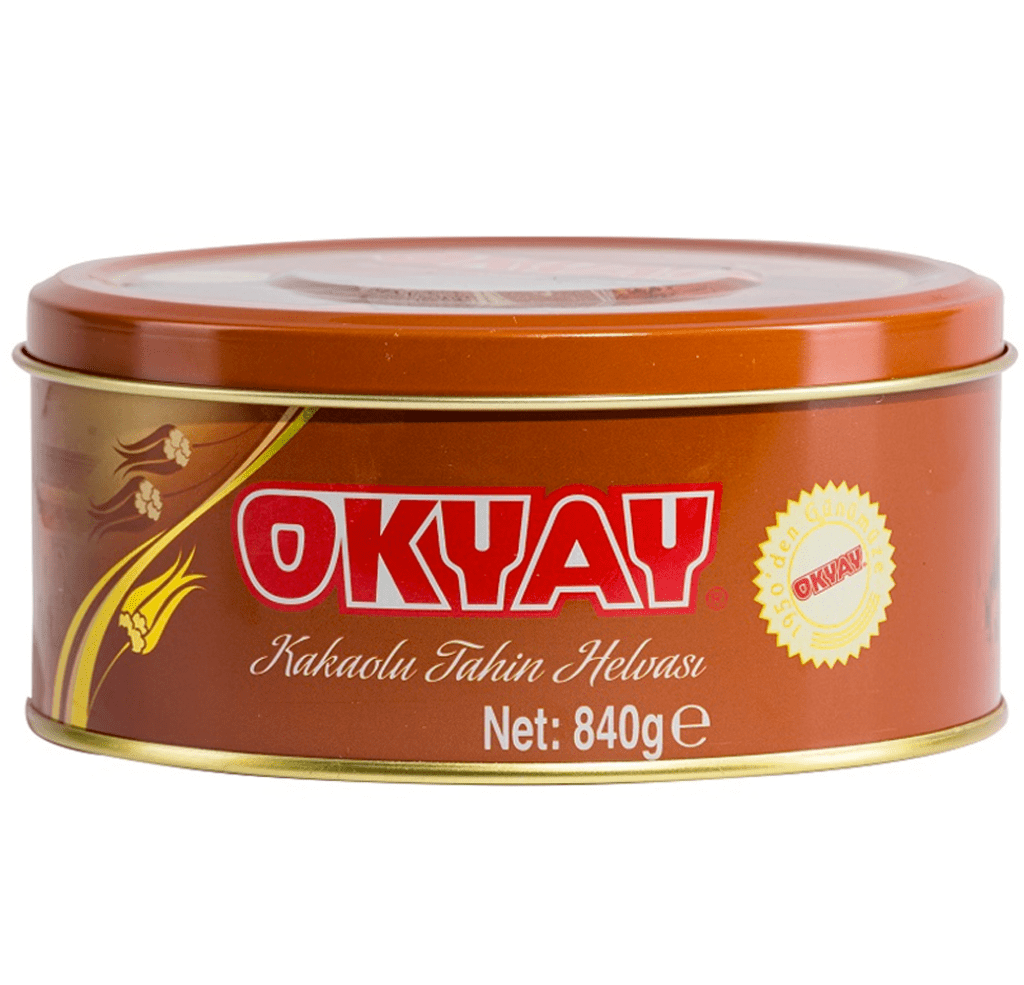 840 gr Cacao Halva Tin Box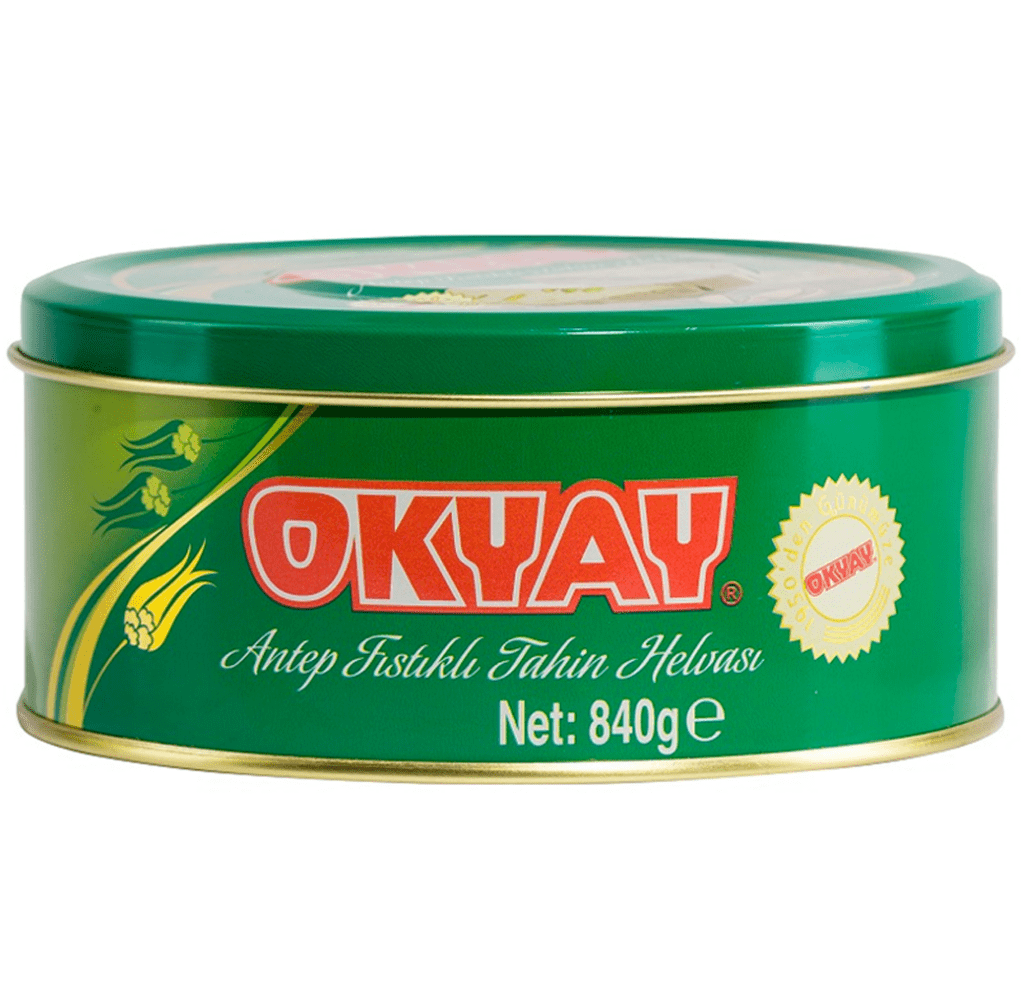 840 gr Pistachio Halva Tin Box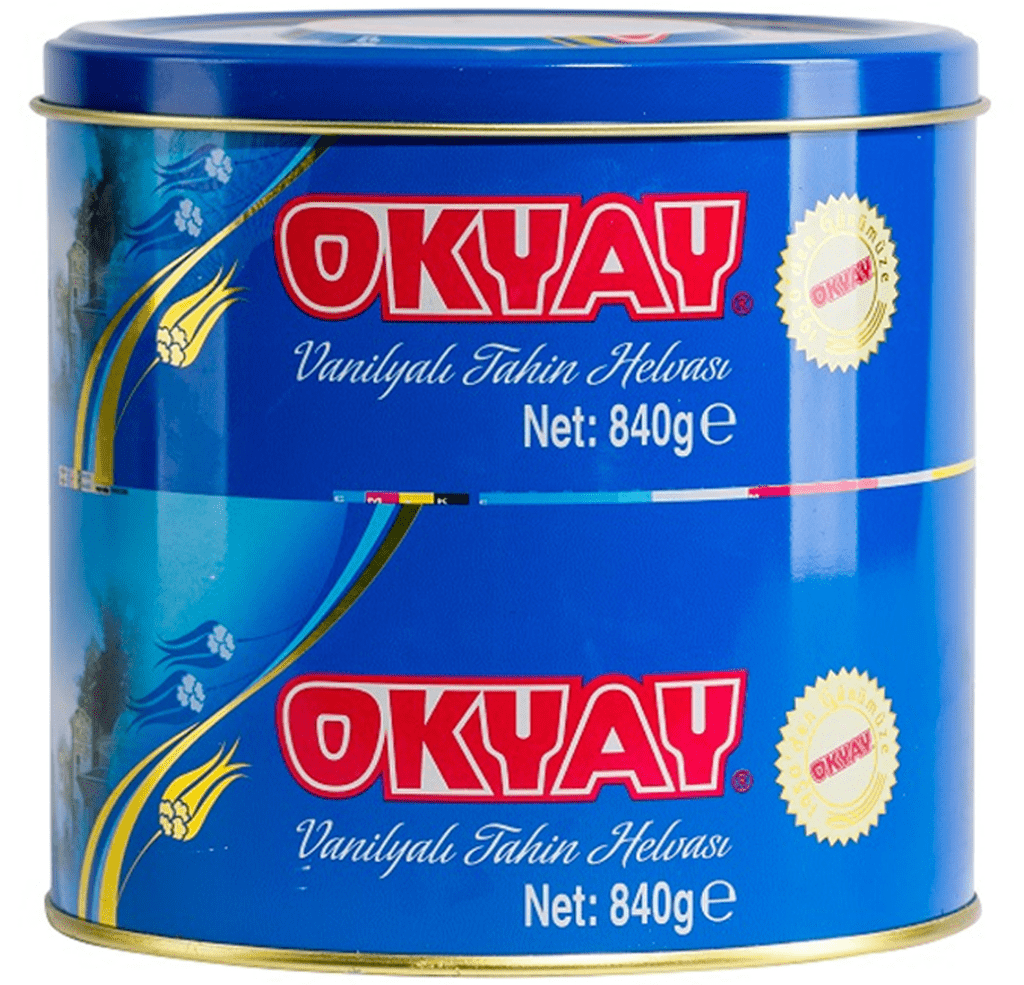 1750 gr Vanilla Halva Pack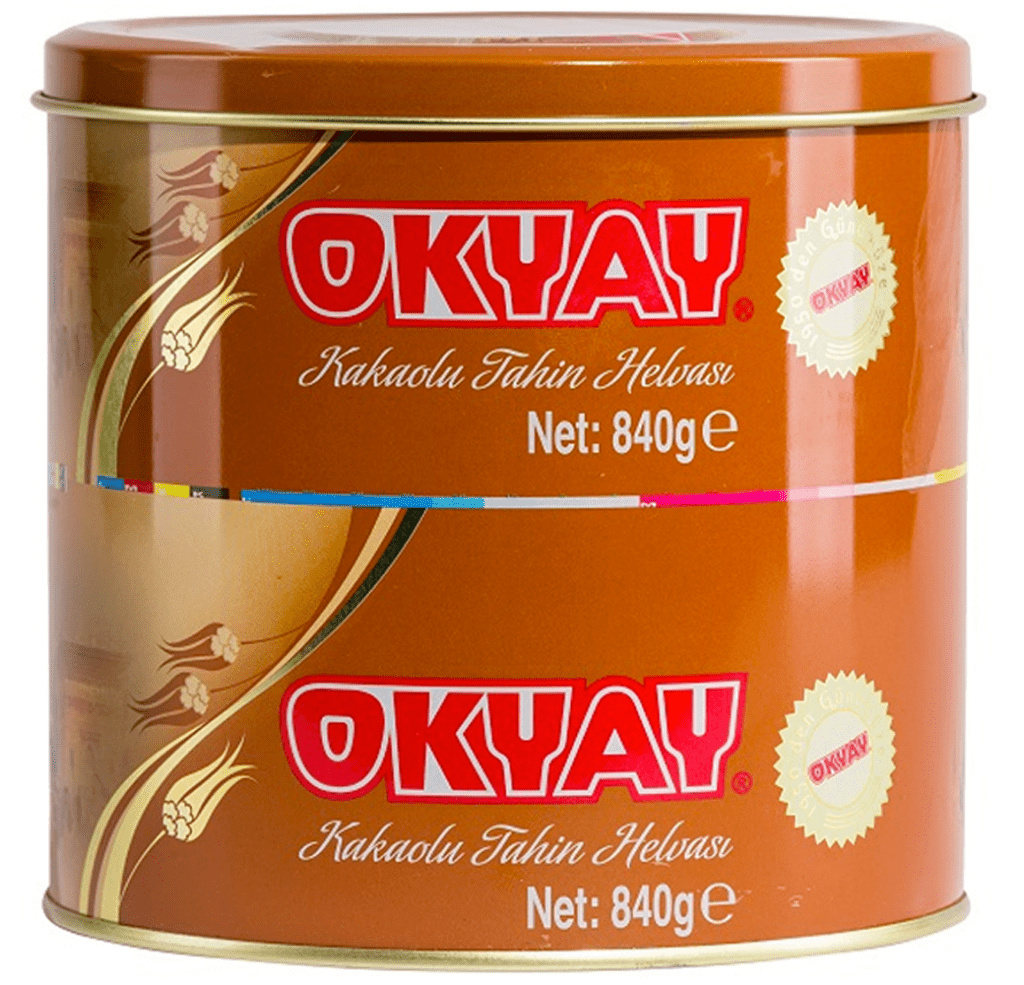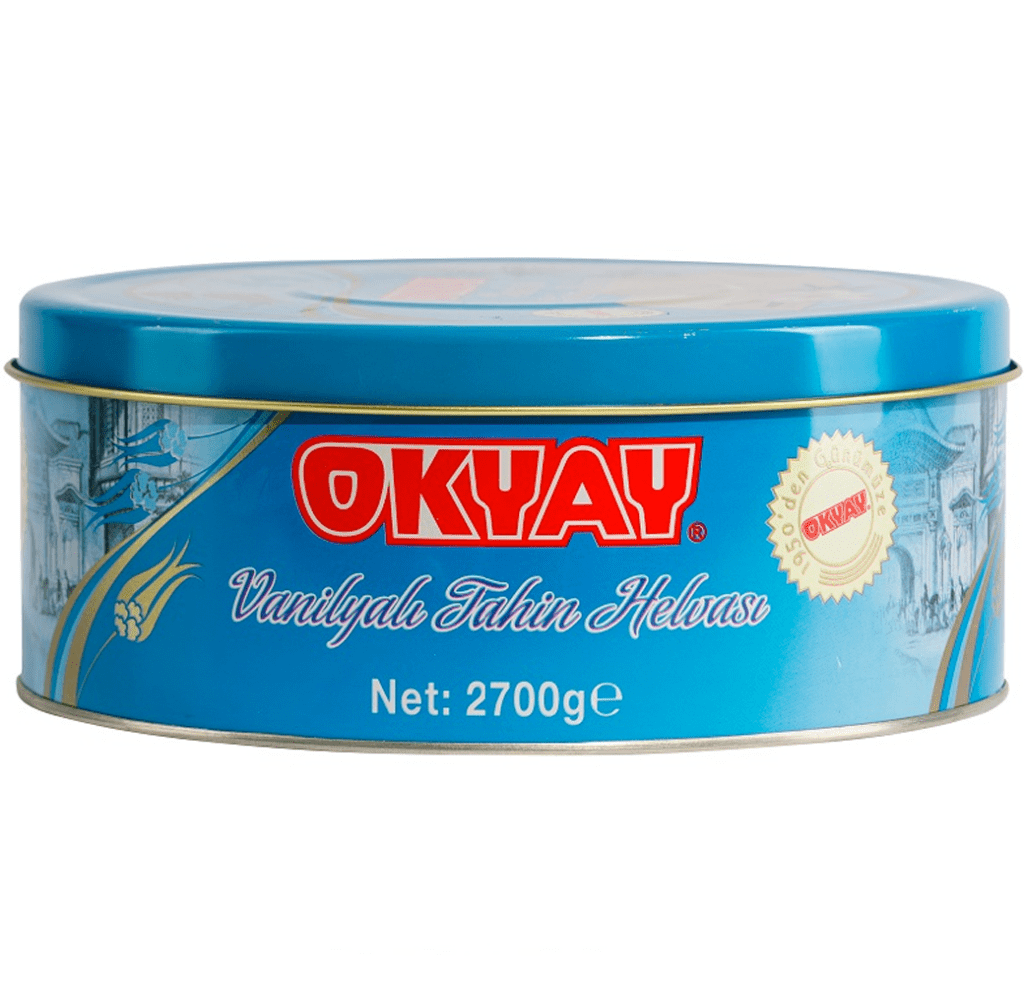 2700 gr Vanilla Halva Tin Box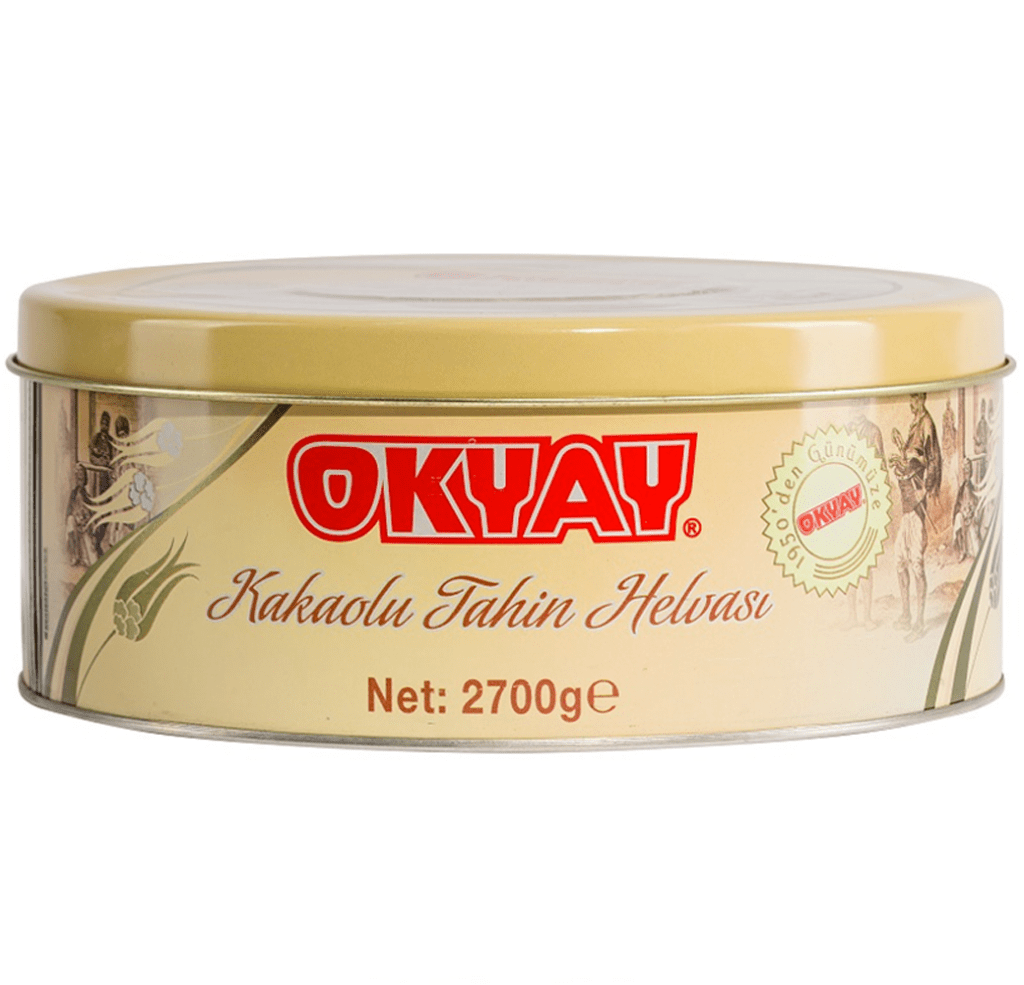 2700 gr Cacao Halva Tin Box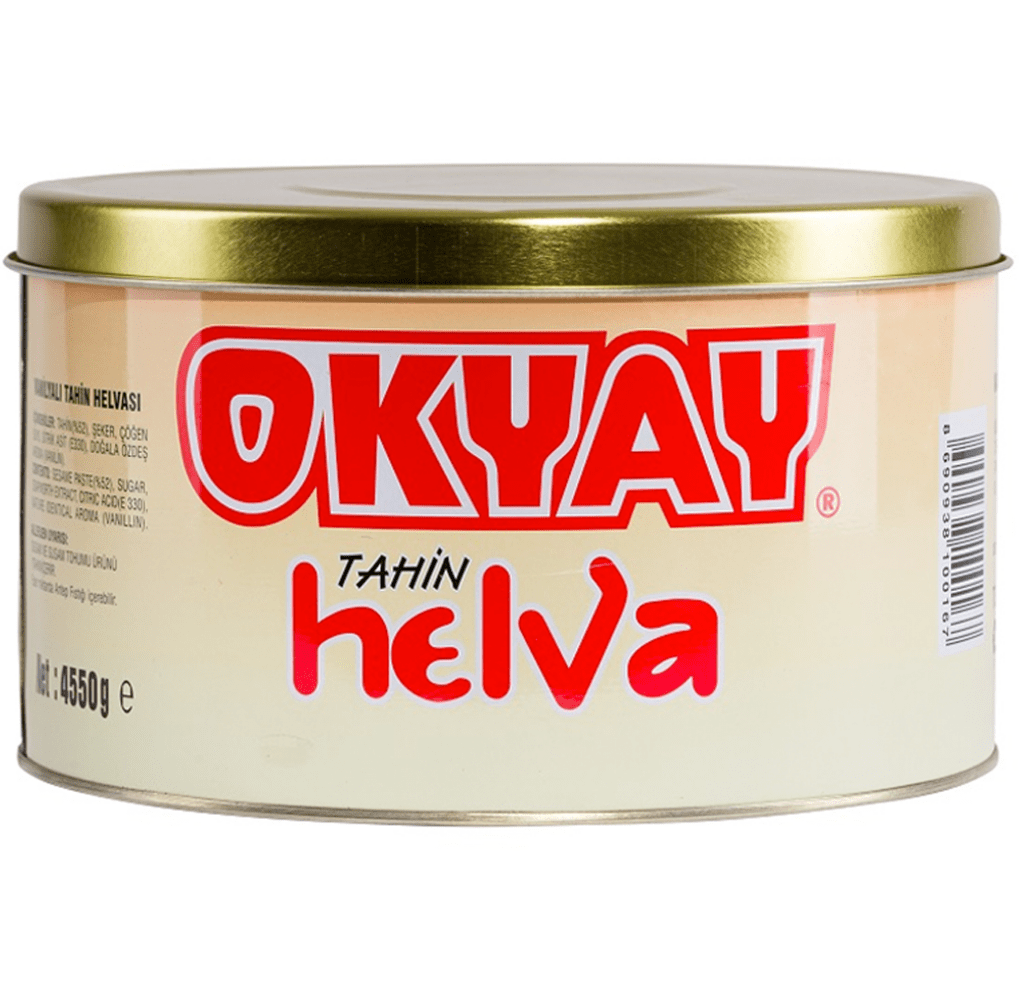 4550 gr Vanilla Halva Tin Box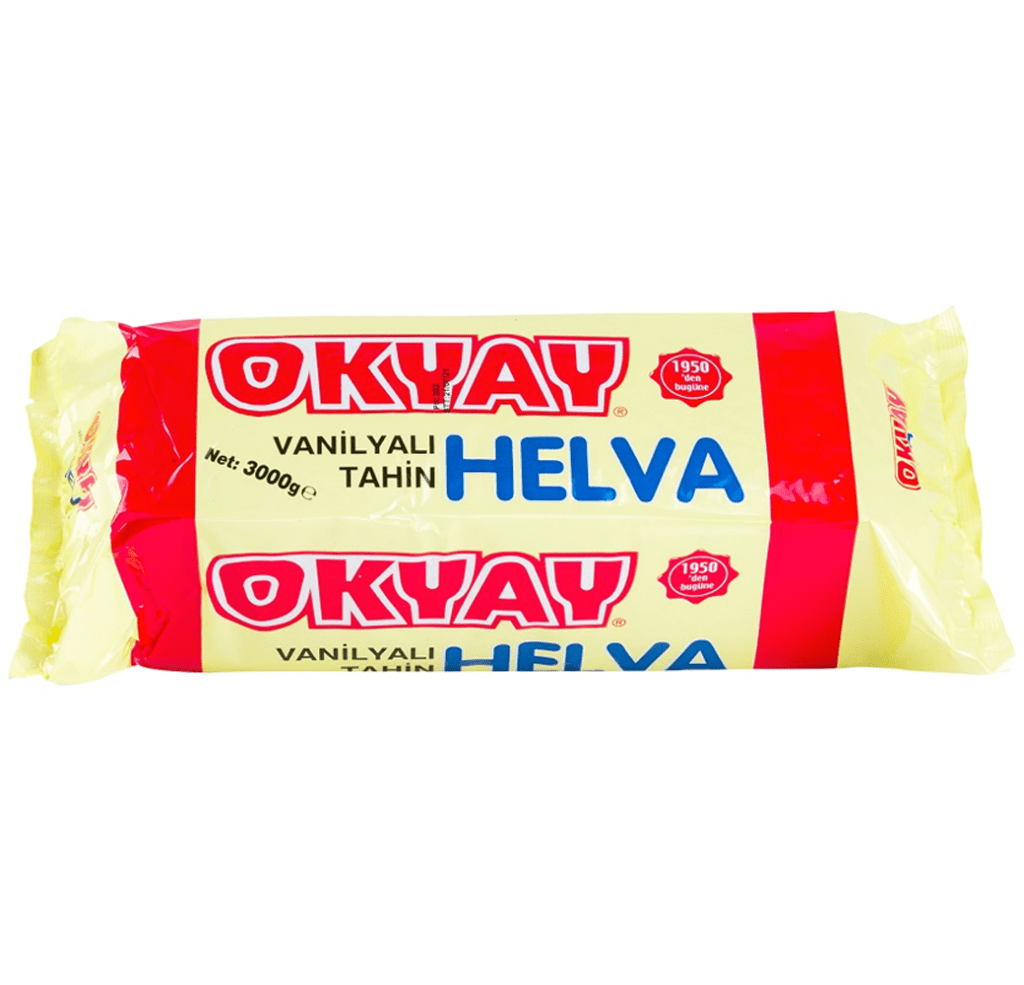 3000 gr Block Vanilla Halva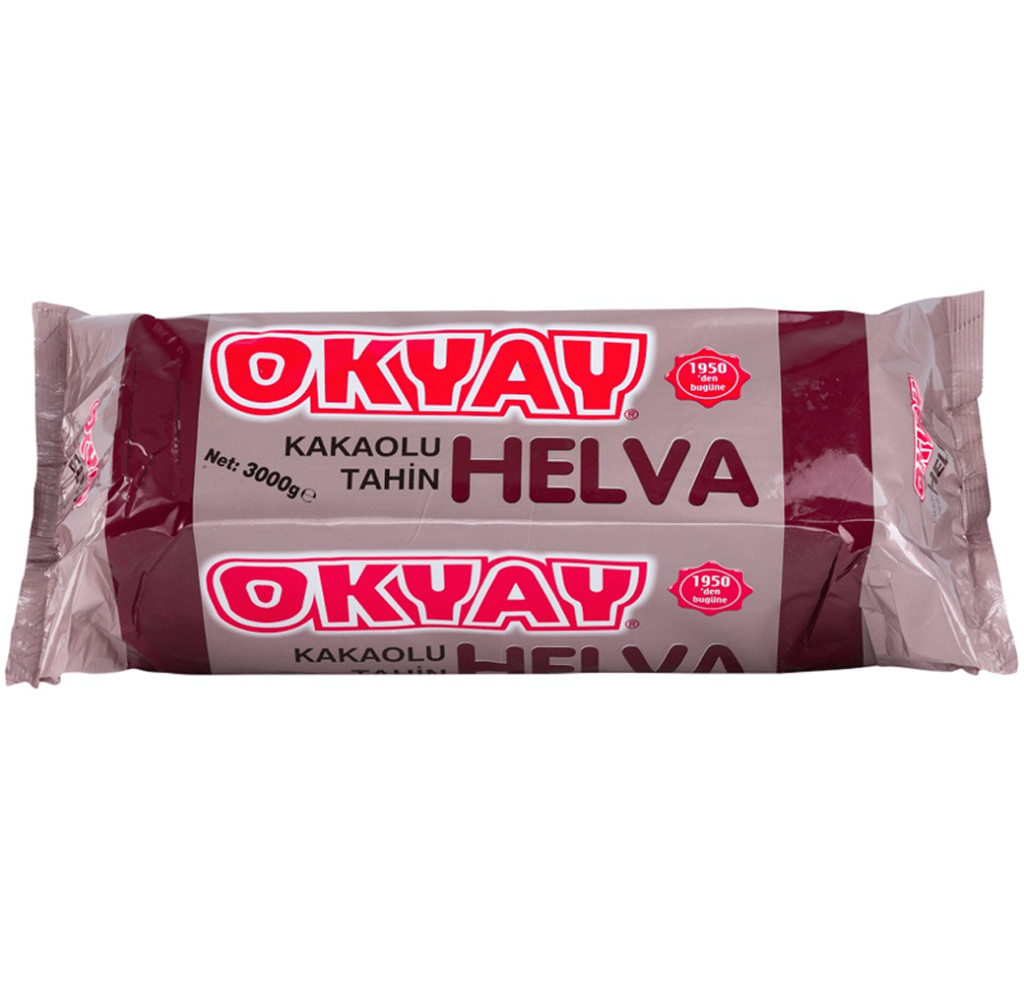 3000 gr Block Cacao Halva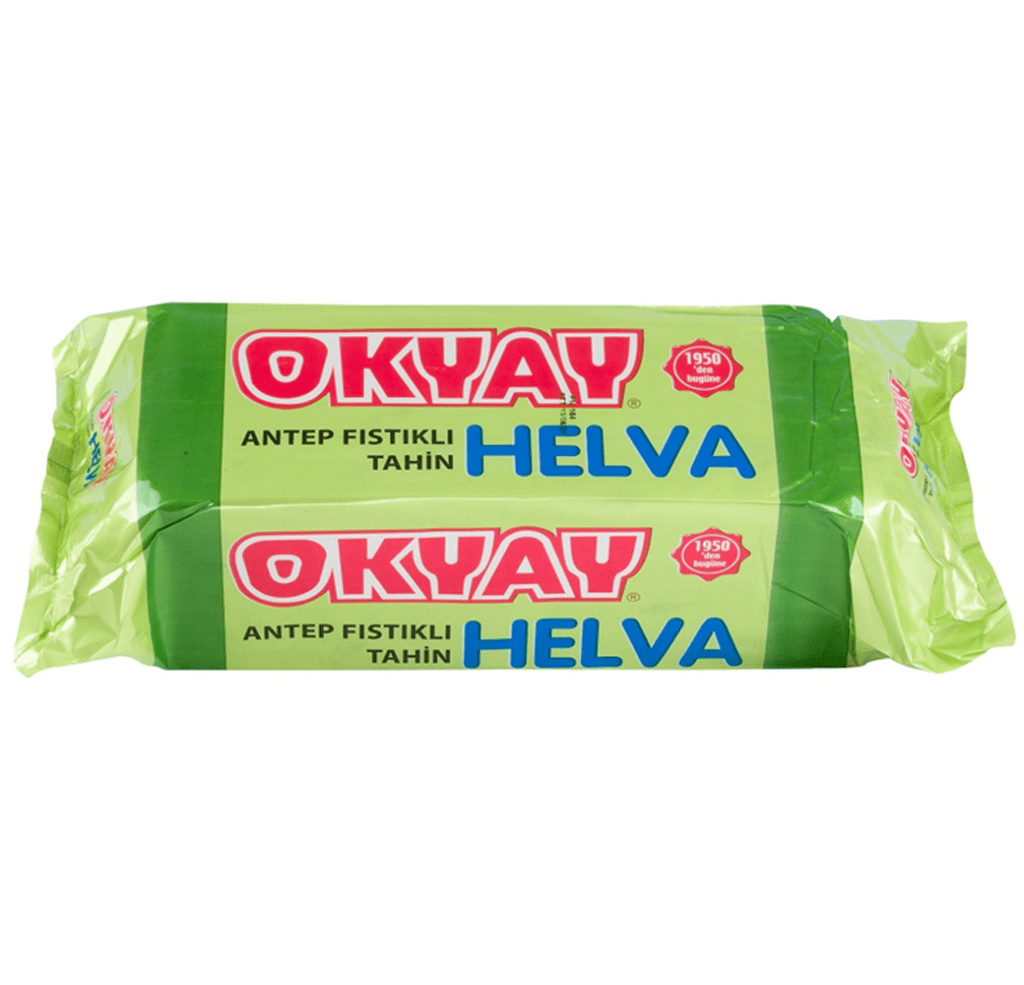 3000 gr Block Pistaciho Halva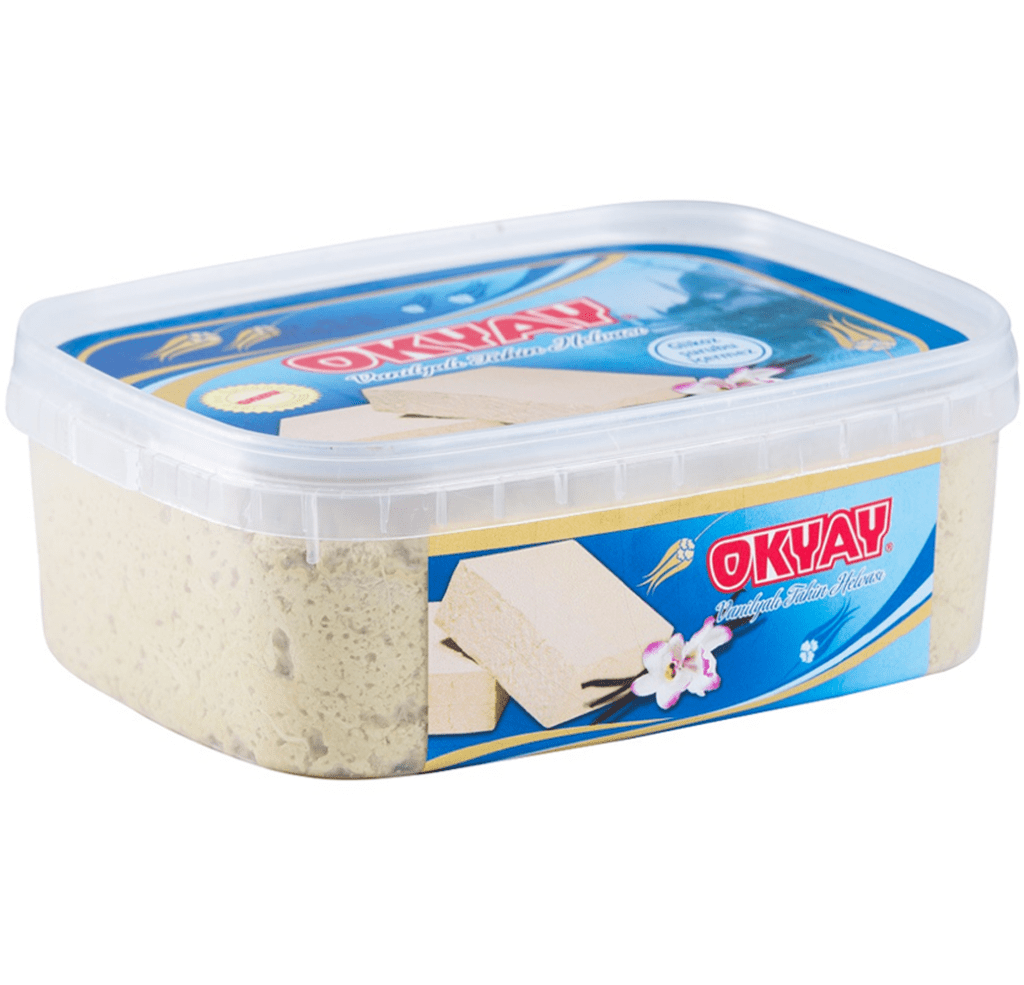 360 Gr. Vanilla Halva Plastic Box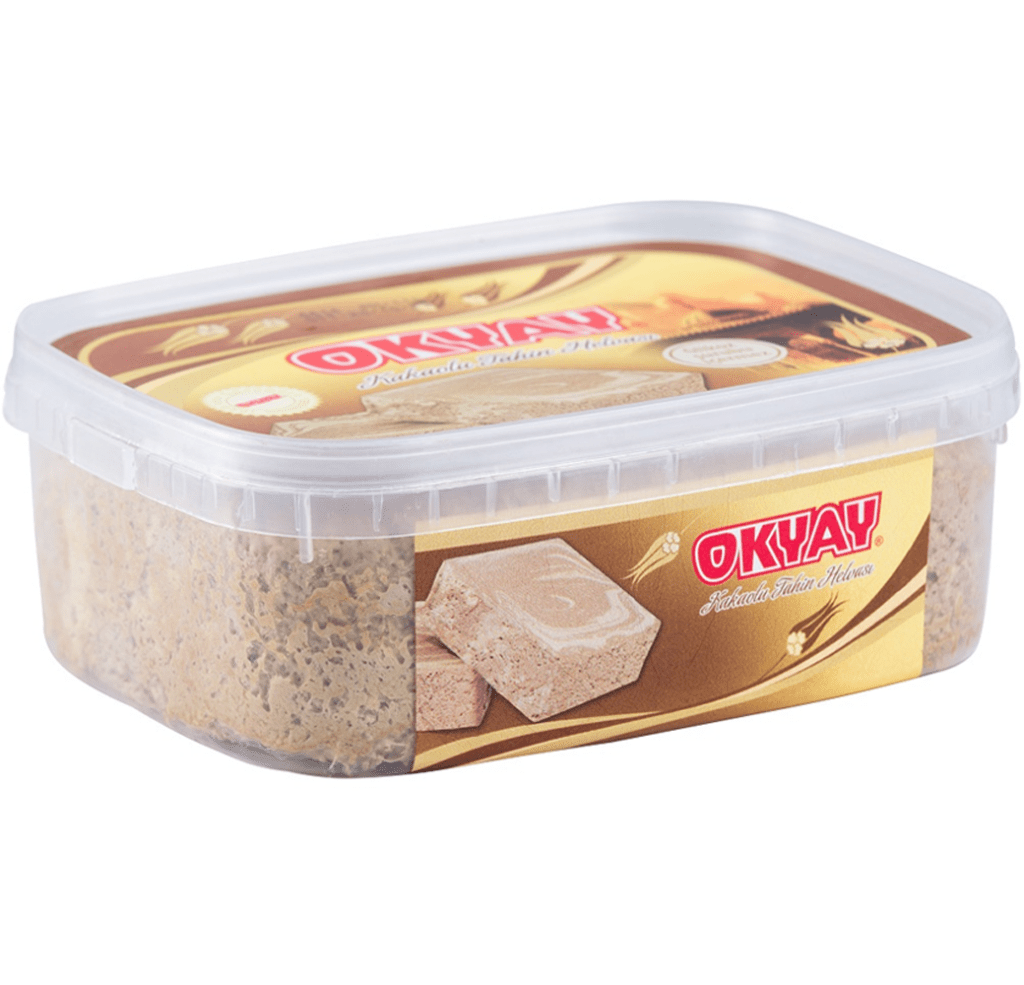 360 Gr. Cacao Halva Plastic Box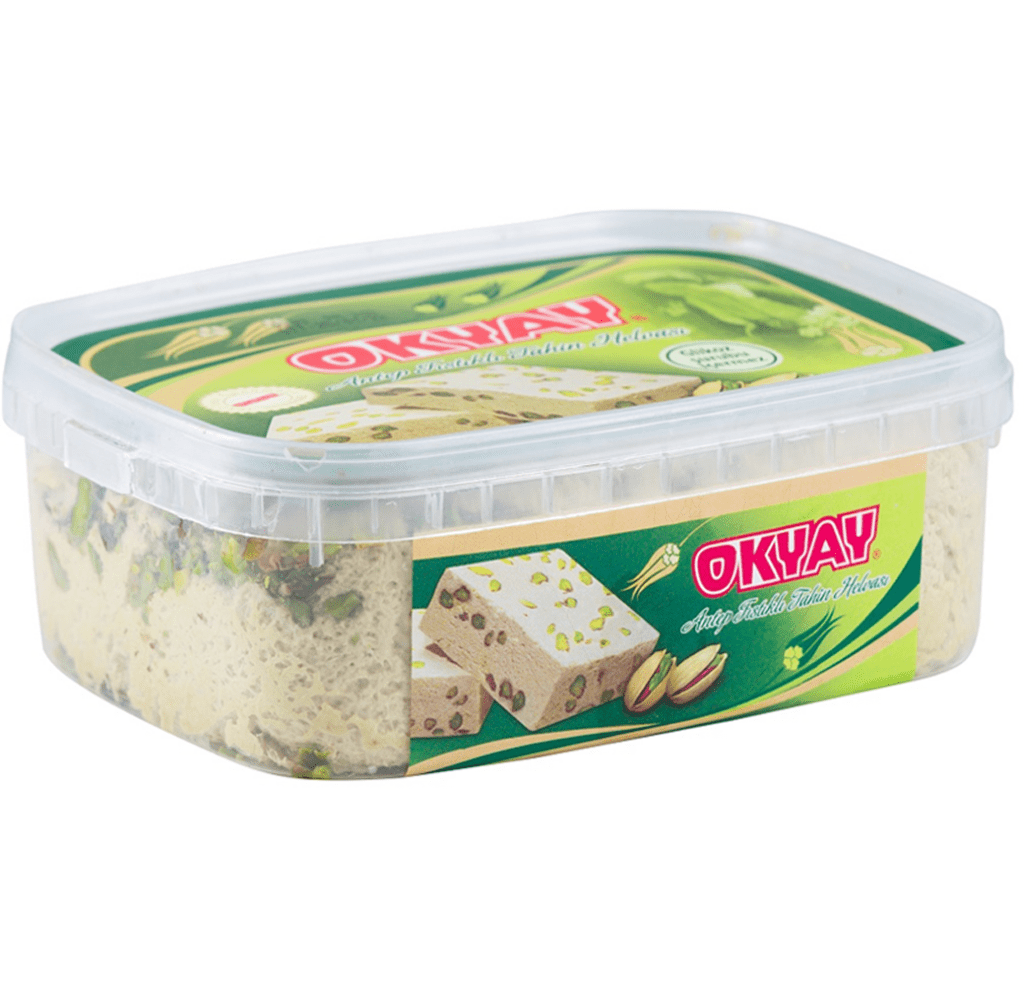 360 Gr. Pistachio Halva Plastic Box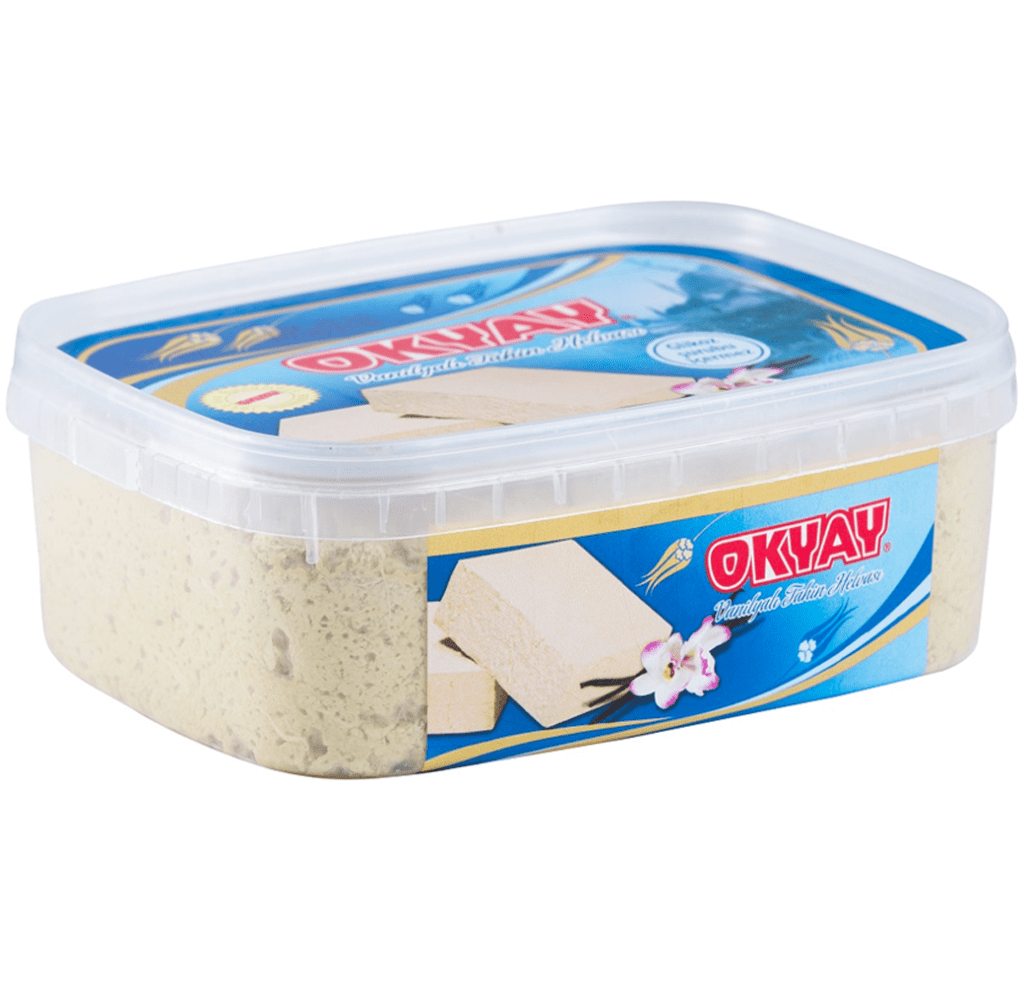 740 Gr. Vanilla Halva Plastic Box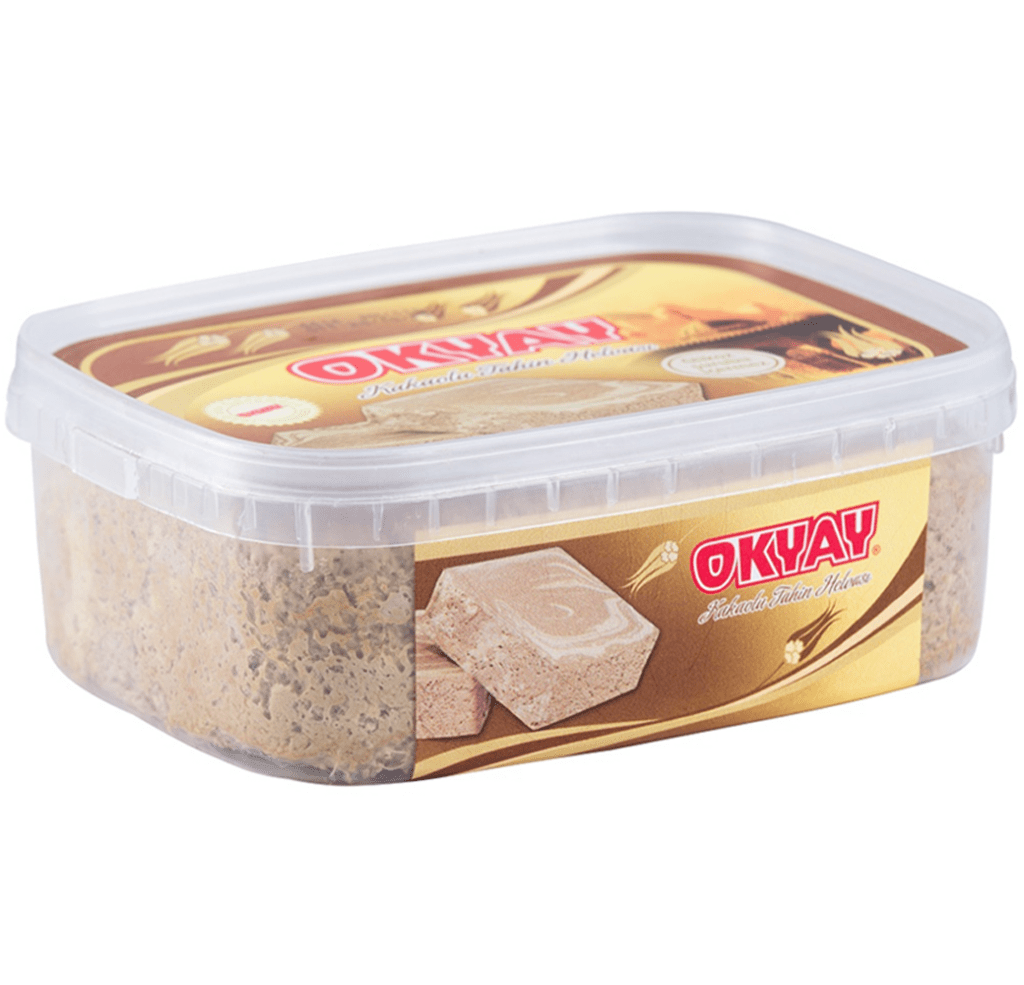 740 Gr. Cacao Halva Plastic Box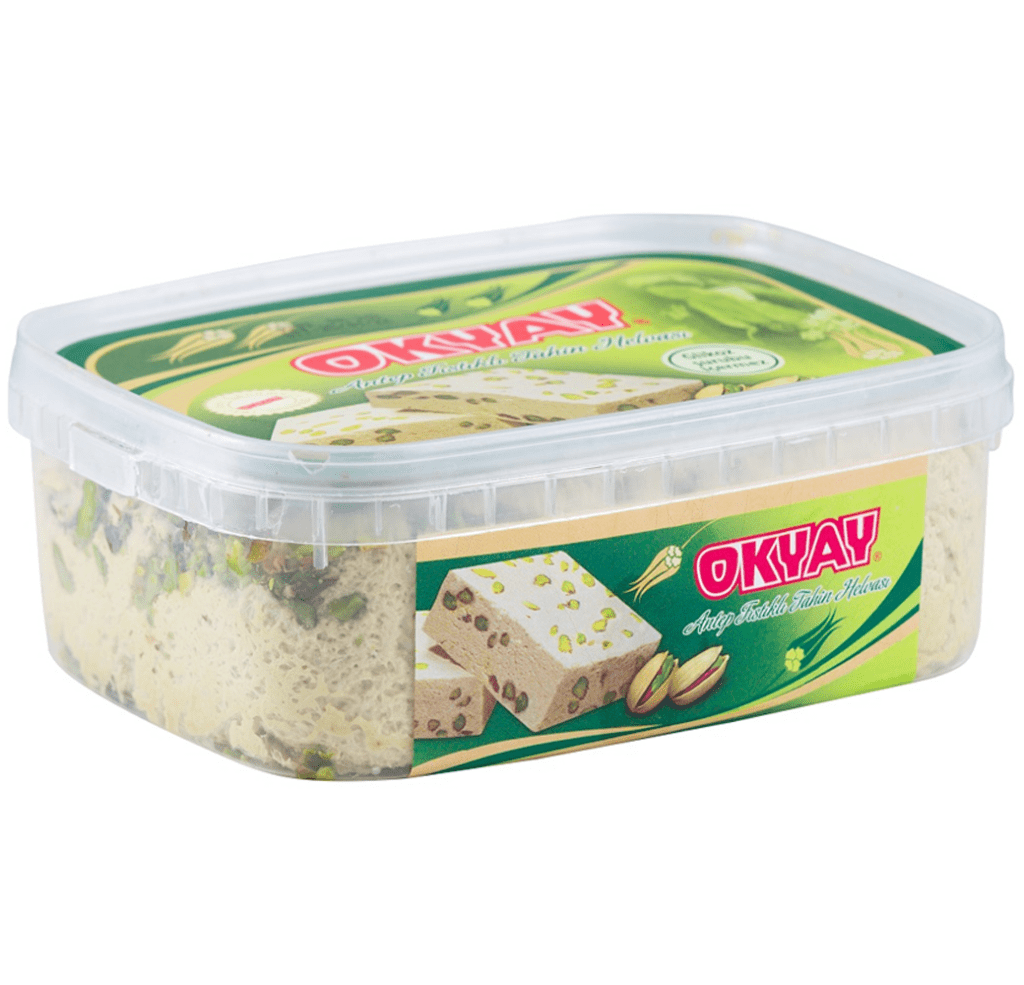 740 Gr. Pistachio Halva Plastic Box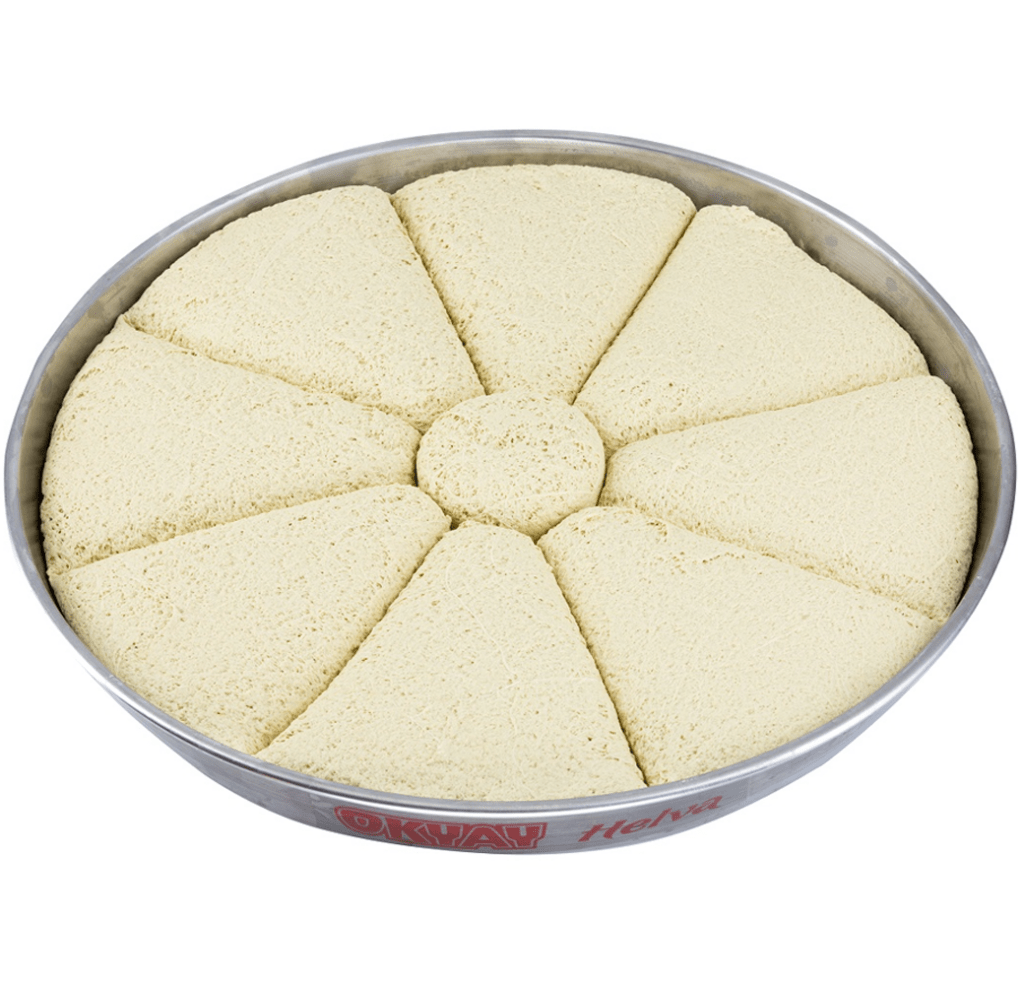 5000 gr Vanilla Halva baklava sliced tray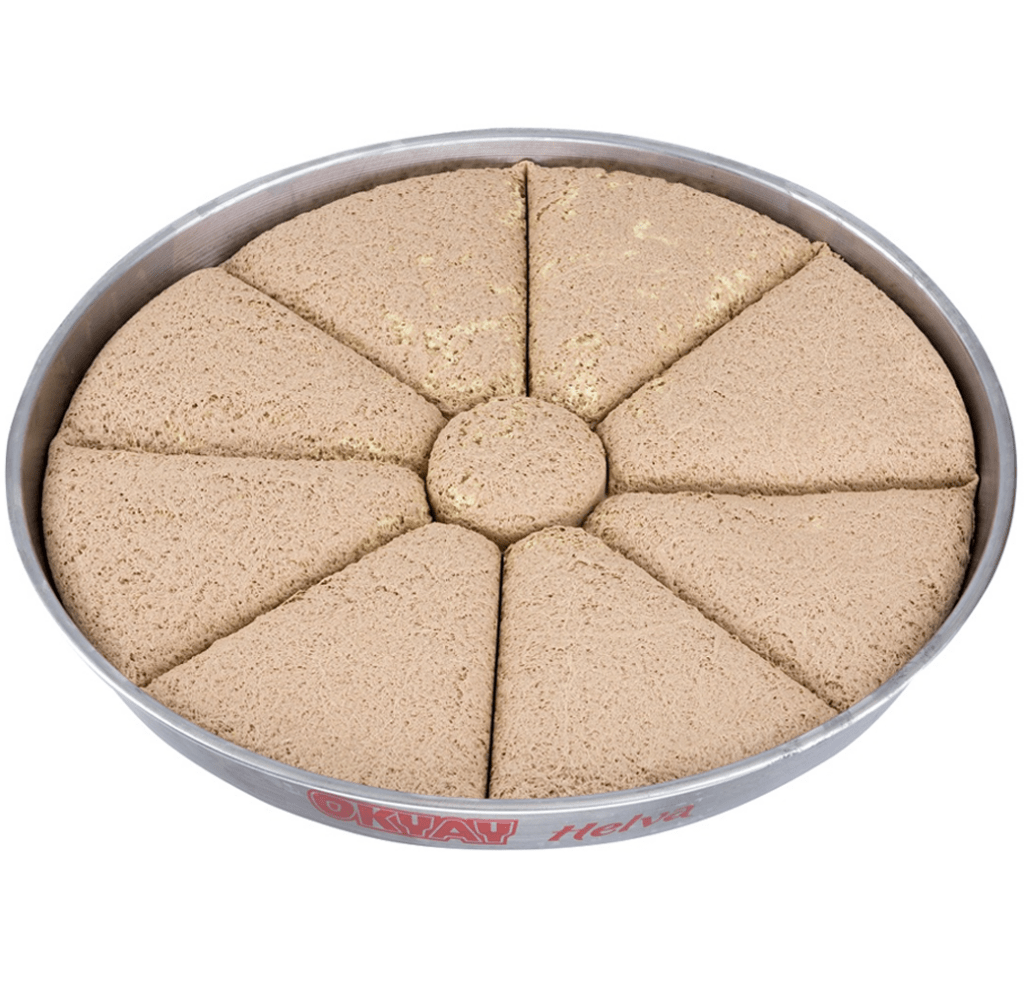 5000 gr Cacao Halva baklava sliced tray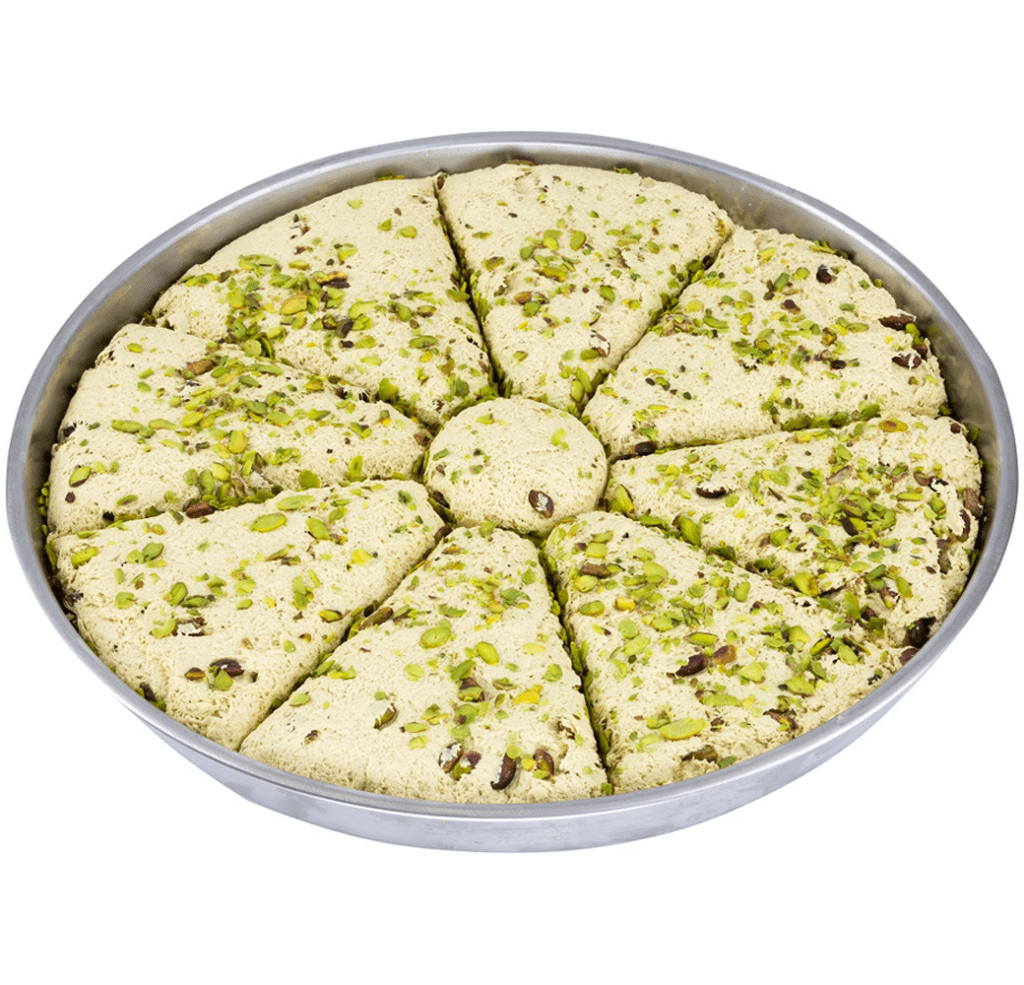 5000 gr Pistachio Halva baklava sliced tray
450 gr Vanilla Halva Baklava Sliced Plastic Box
450 gr Cacao Halva Baklava Sliced Plastic Box
450 gr Pistachio Halva Baklava Sliced Plastic Box
300 gr Pistachio Wrapped Halva Tin Box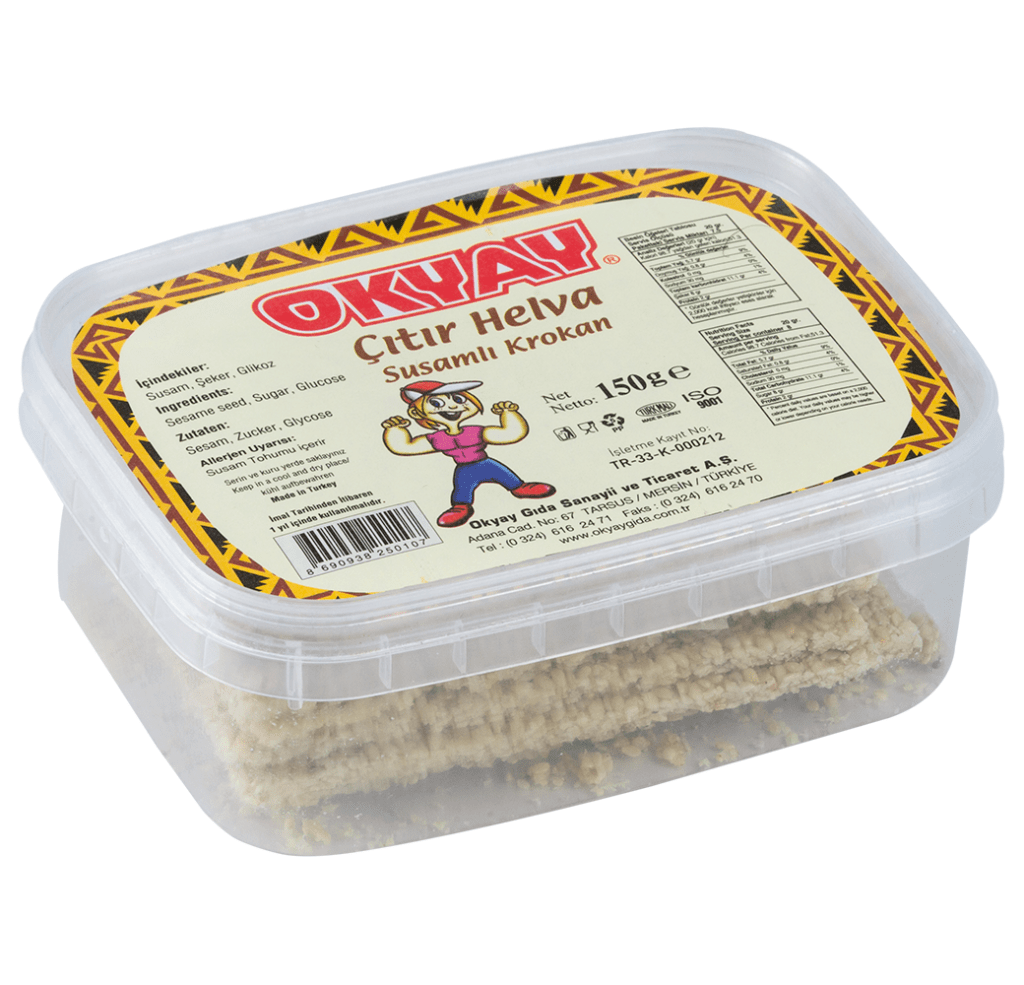 150 gr Sesame Croquant Plastic Box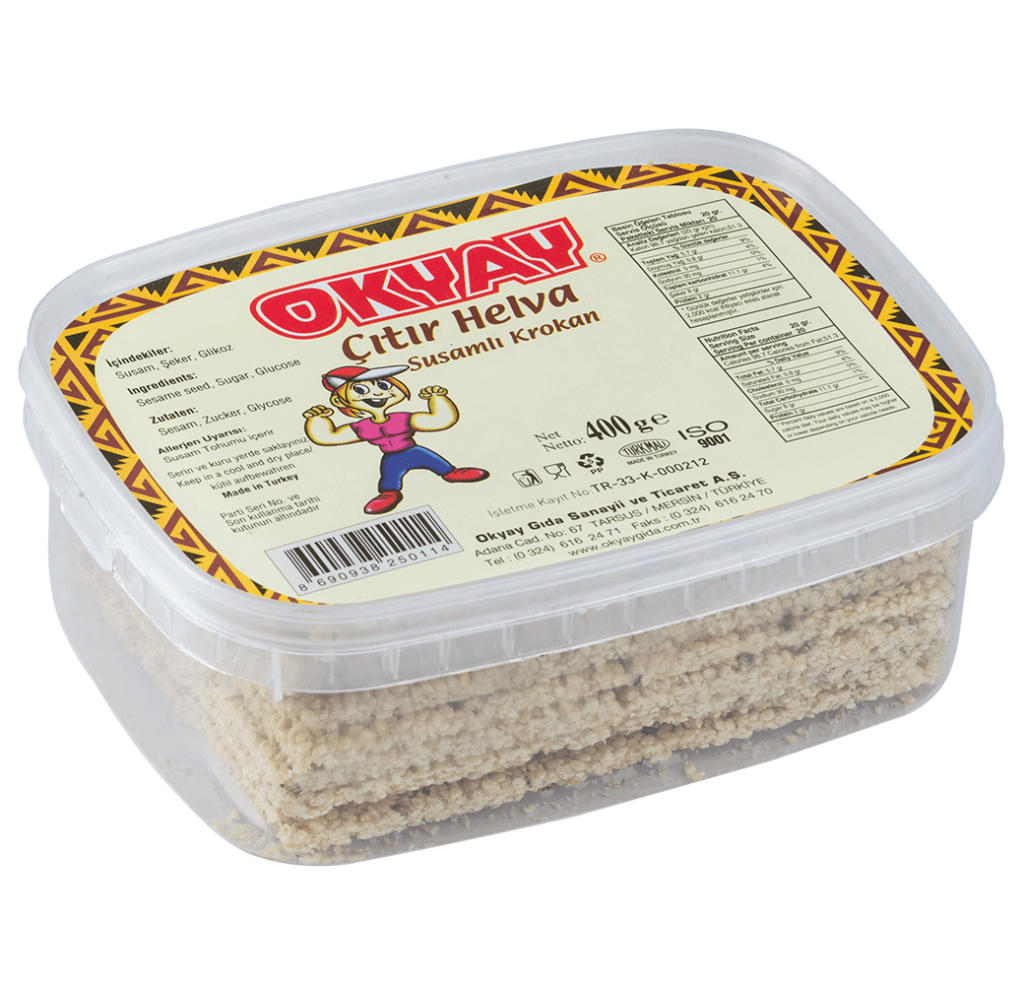 400 gr Sesame Croquant Plastic Box