Okyay Jam's Indispensable Taste
Our jams, which are prepared by carefully picking and cleaning seasonal fruits selected with care, will add flavor to your breakfast tables safely.
Make room on your table for Okyay Jams, which are the choice of all breakfasts and have delicious flavors. Okyay Jams, which are obtained from rose, apricot, strawberry and cherry extracts and prepared completely naturally, will be the jam you will love to feed your children.
 
Spread it on your bread as you start the day or grab a spoon once in a while to satisfy your sweet need.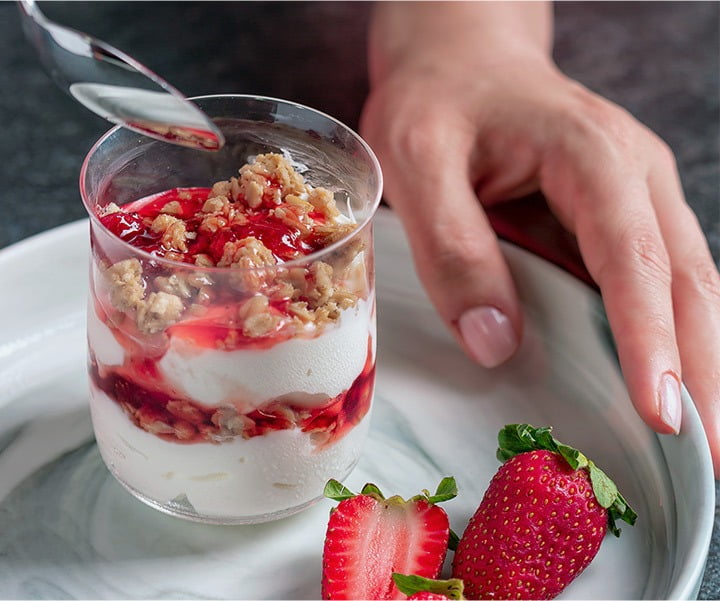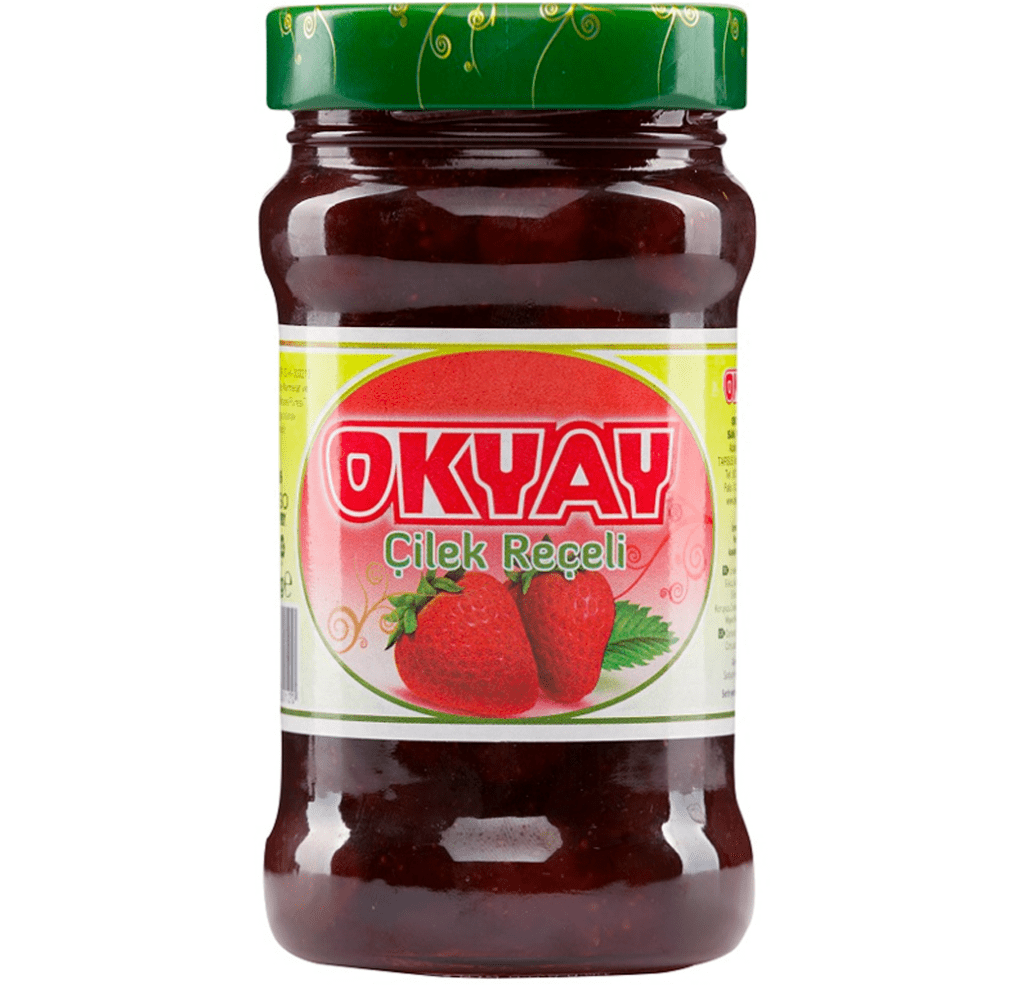 400 Gr Strawberry Jam Glass Jar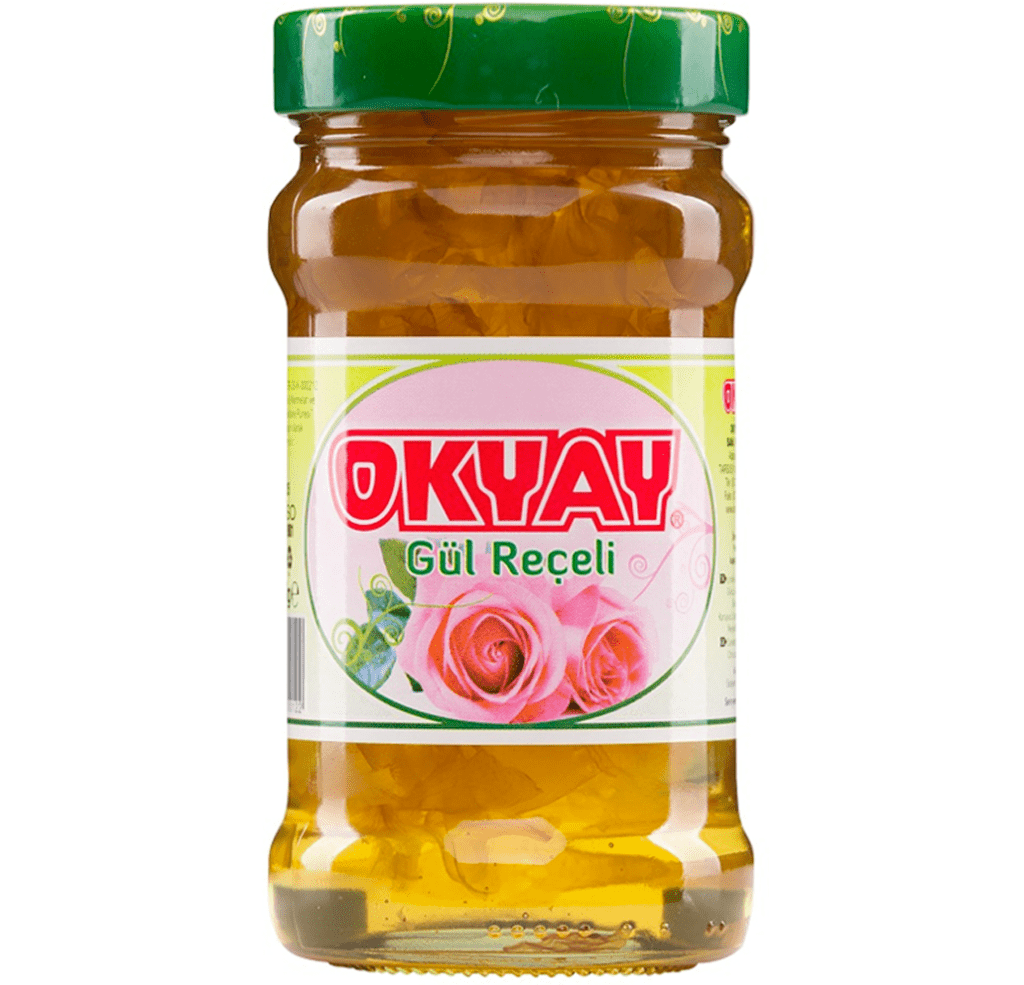 400 Gr Rose Jam Galss Jar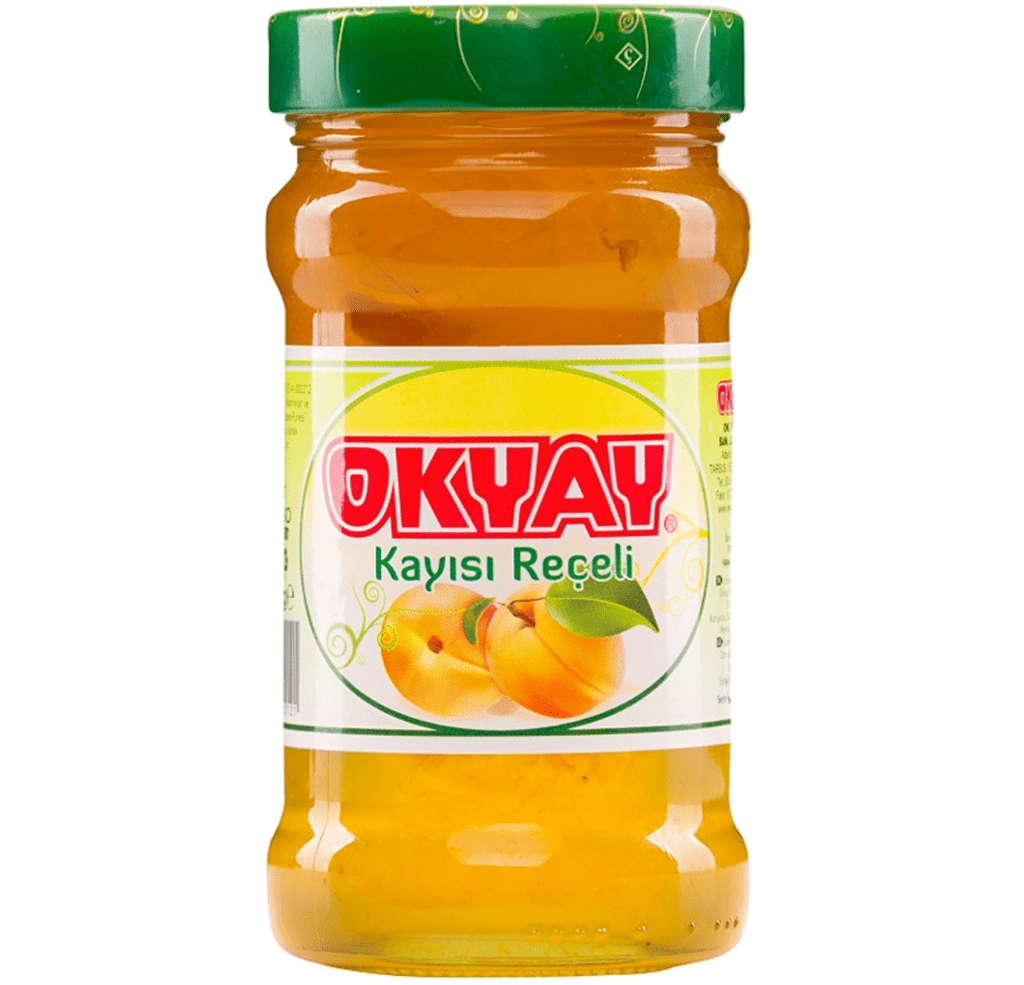 400 Gr Apricot Jam Galss Jar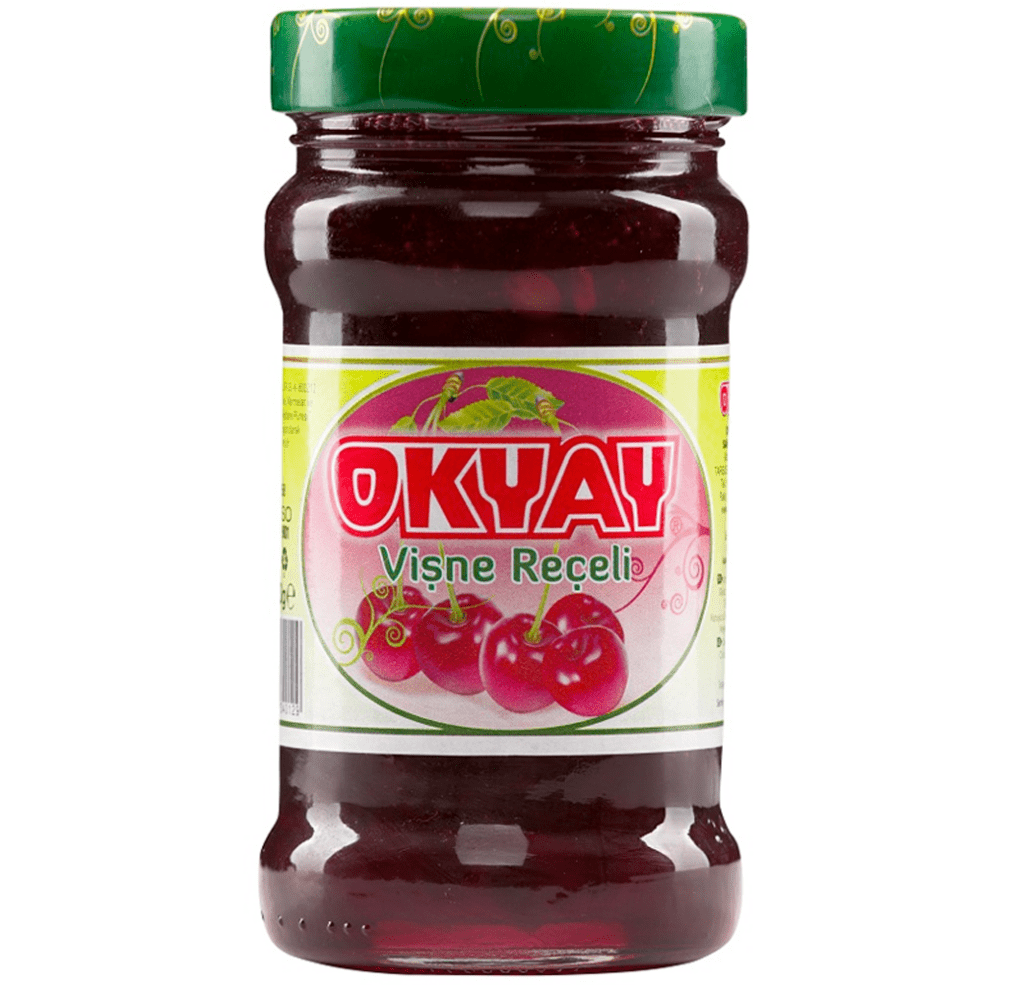 400 Gr Sour Cherry Jam Galss Jar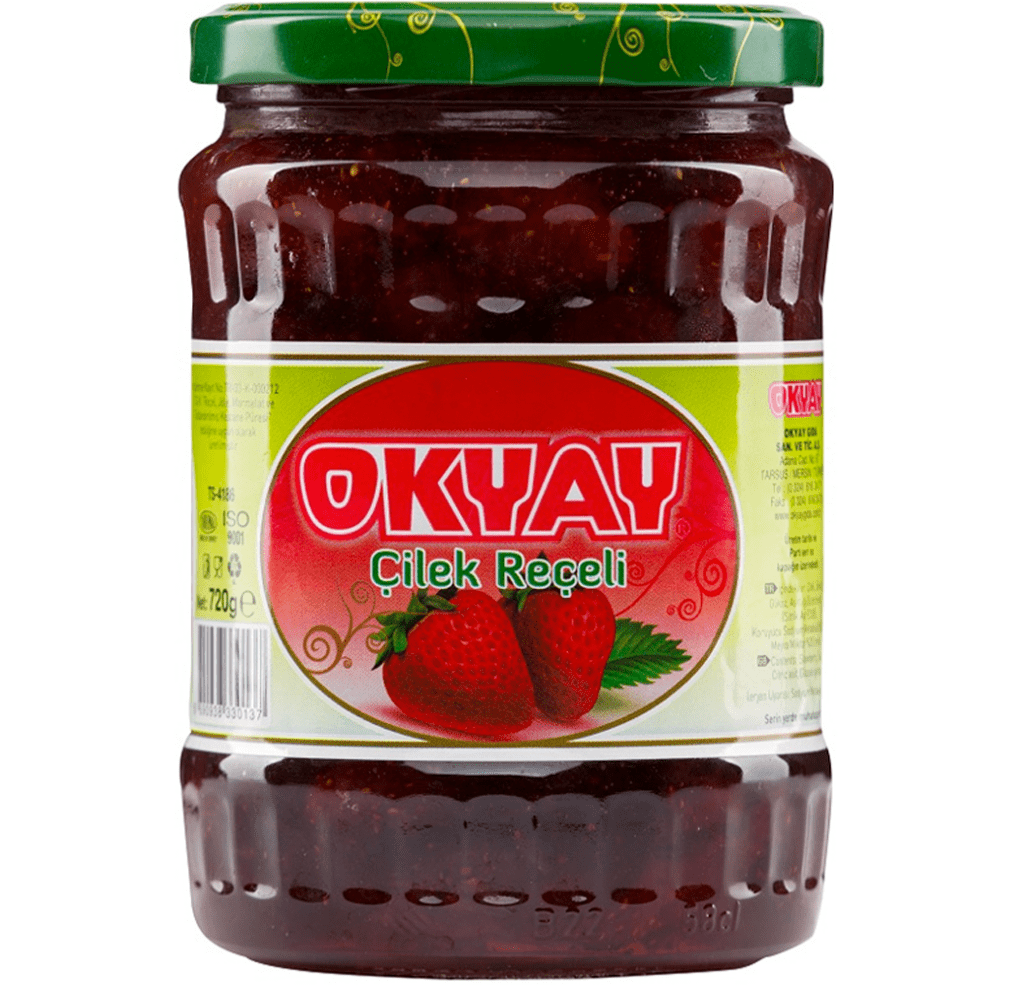 720 Gr Strawberry Jam Glass Jar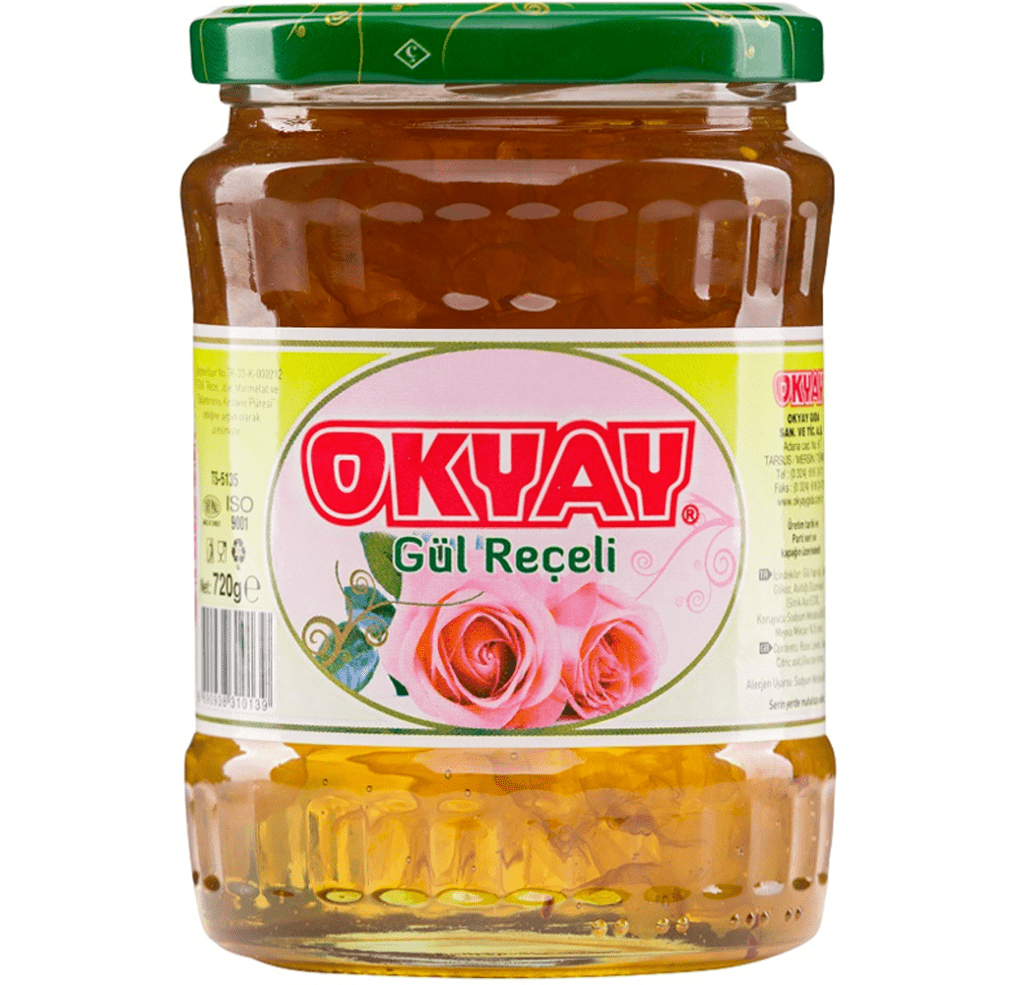 720 Gr Rose Jam Galss Jar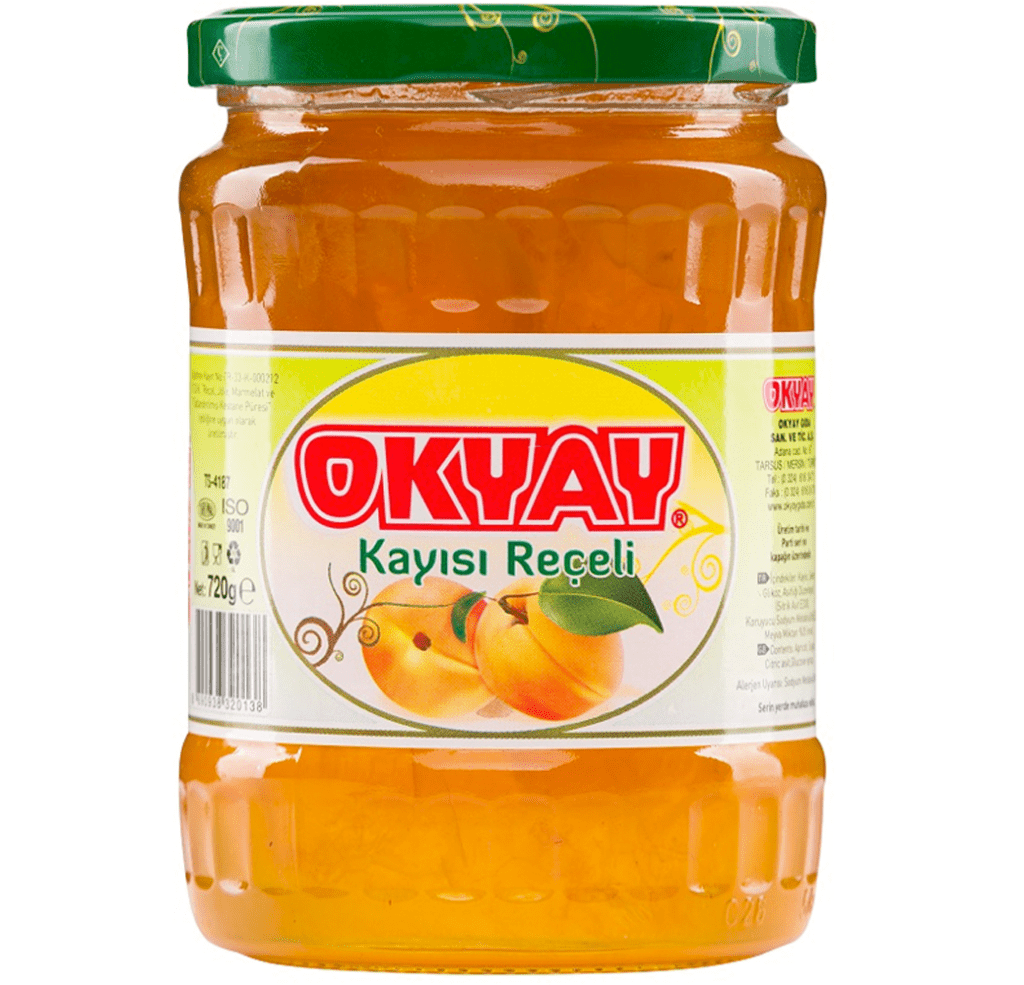 720 Gr Apricot Jam Galss Jar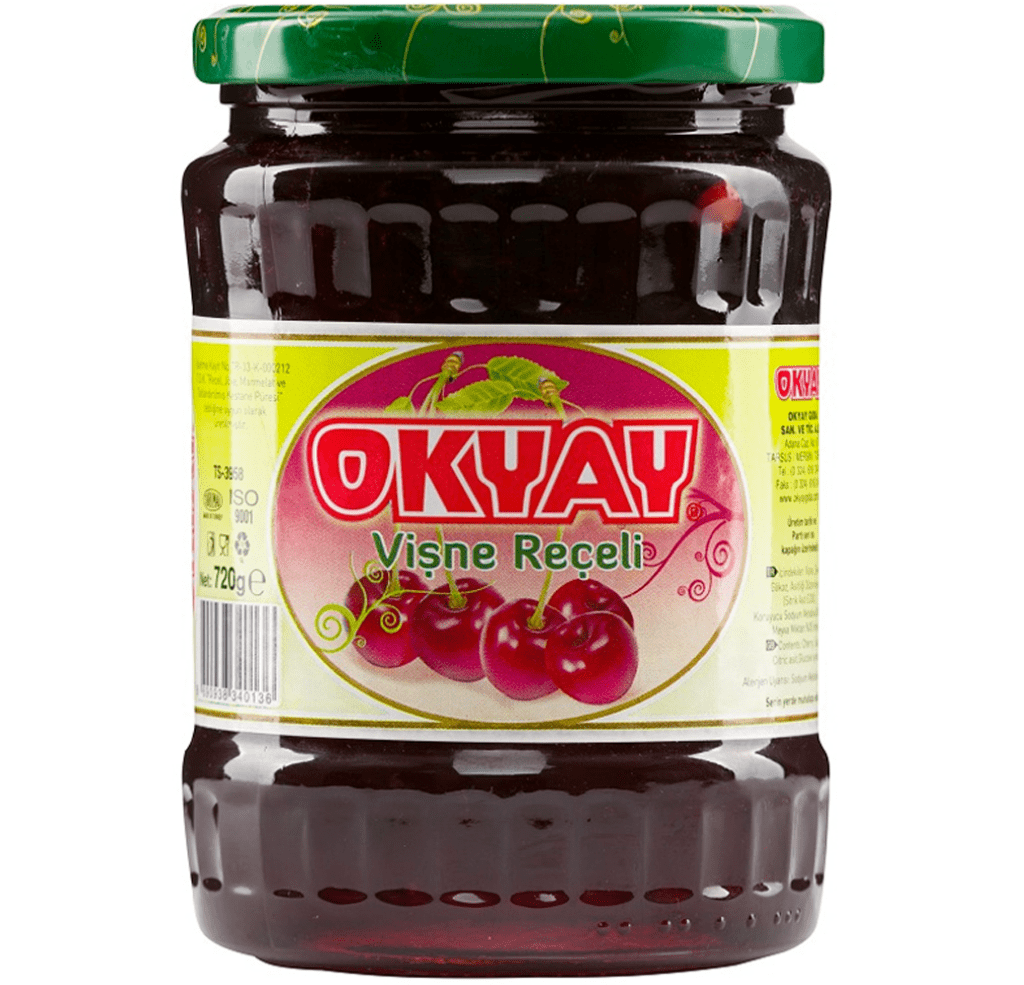 720 Gr Sour Cherry Jam Galss Jar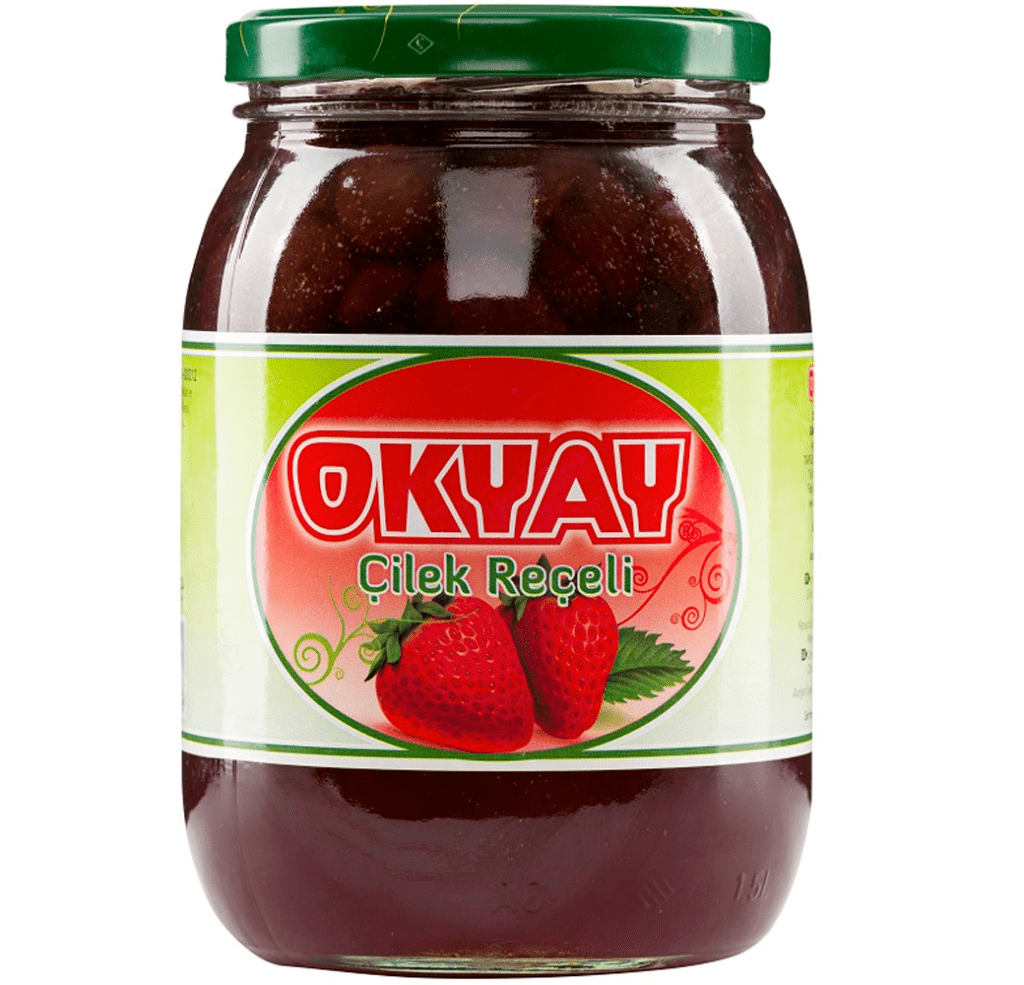 1900 Gr Strawberry Jam Glass Jar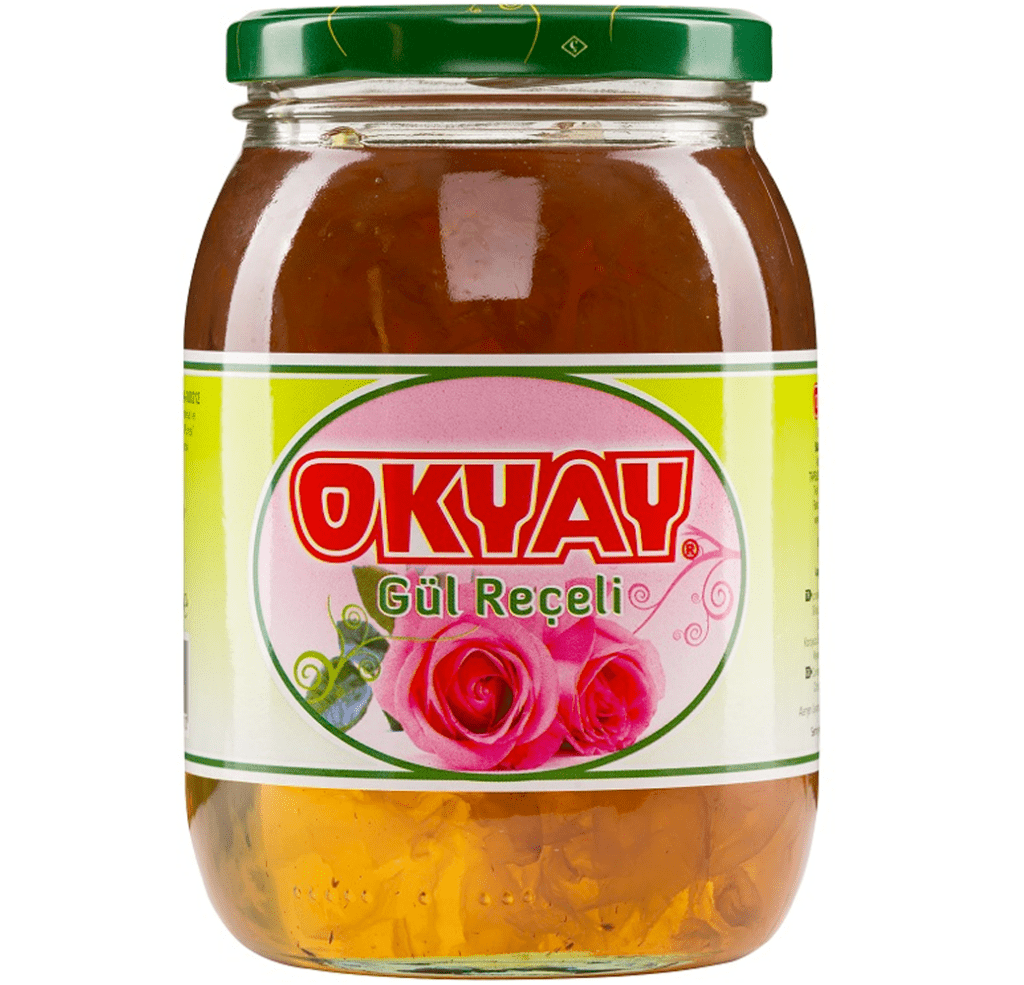 1900 Gr Rose Jam Galss Jar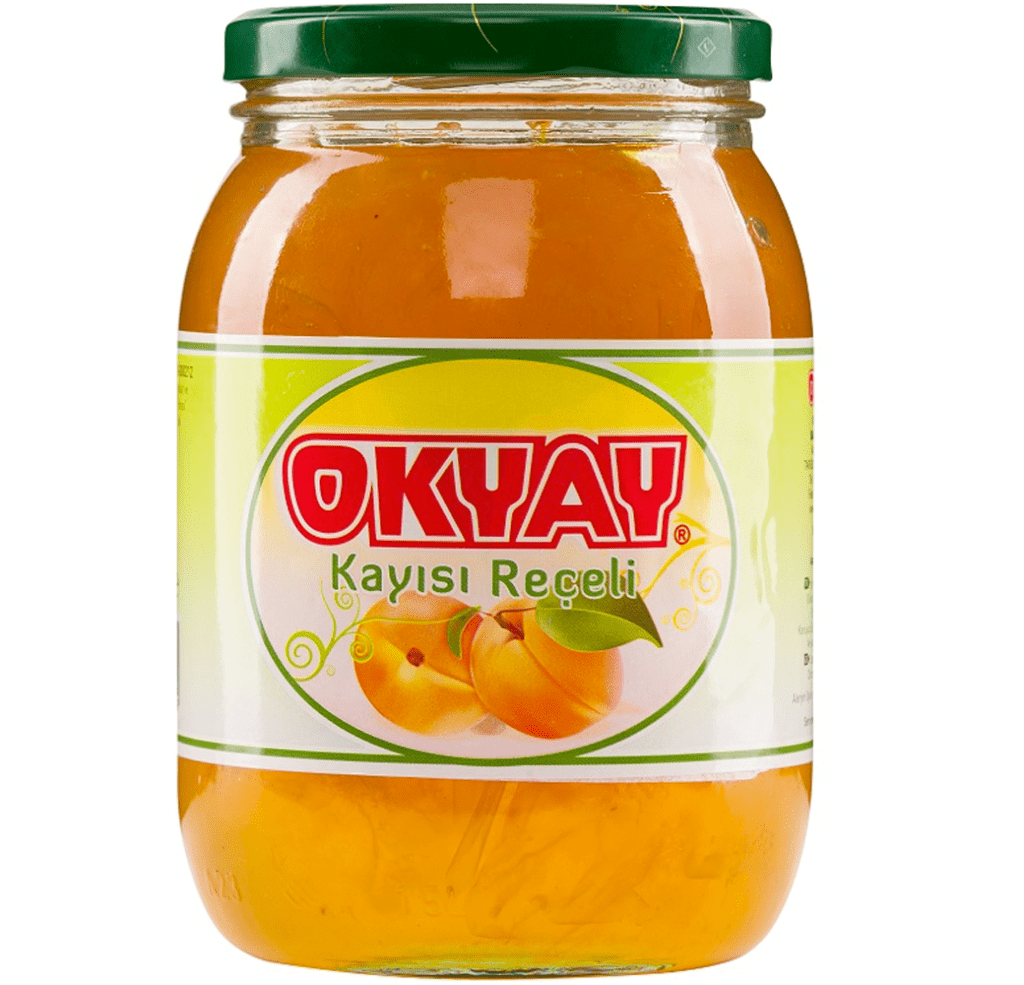 1900 Gr Apricot Jam Galss Jar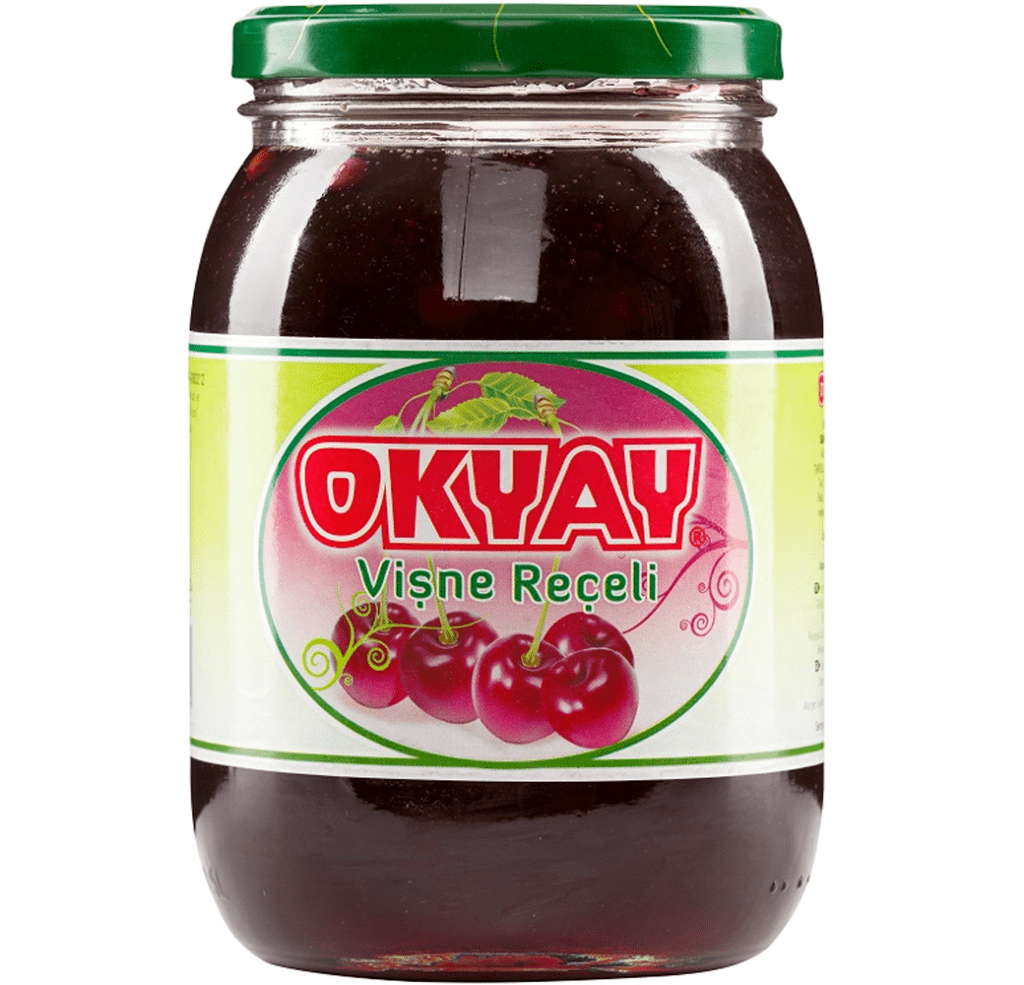 1900 Gr Sour Cherry Jam Galss Jar