It has adopted the mission of reminding the traditional taste of halva to our new generations with its unique taste, has made many innovations in products such as tahini-molasses, jam and honey, and is one of the leading brands preferred by the consumers with its taste and quality.
A new taste comes to your tables with the 72-year-old traditional and classic halva varieties of Okyay Helva. Unique flavor of Vanilla, Cocoa and Pistachio halva; Discover the flavors you know with a brand new experience with the wraps and slices of the gourmet series.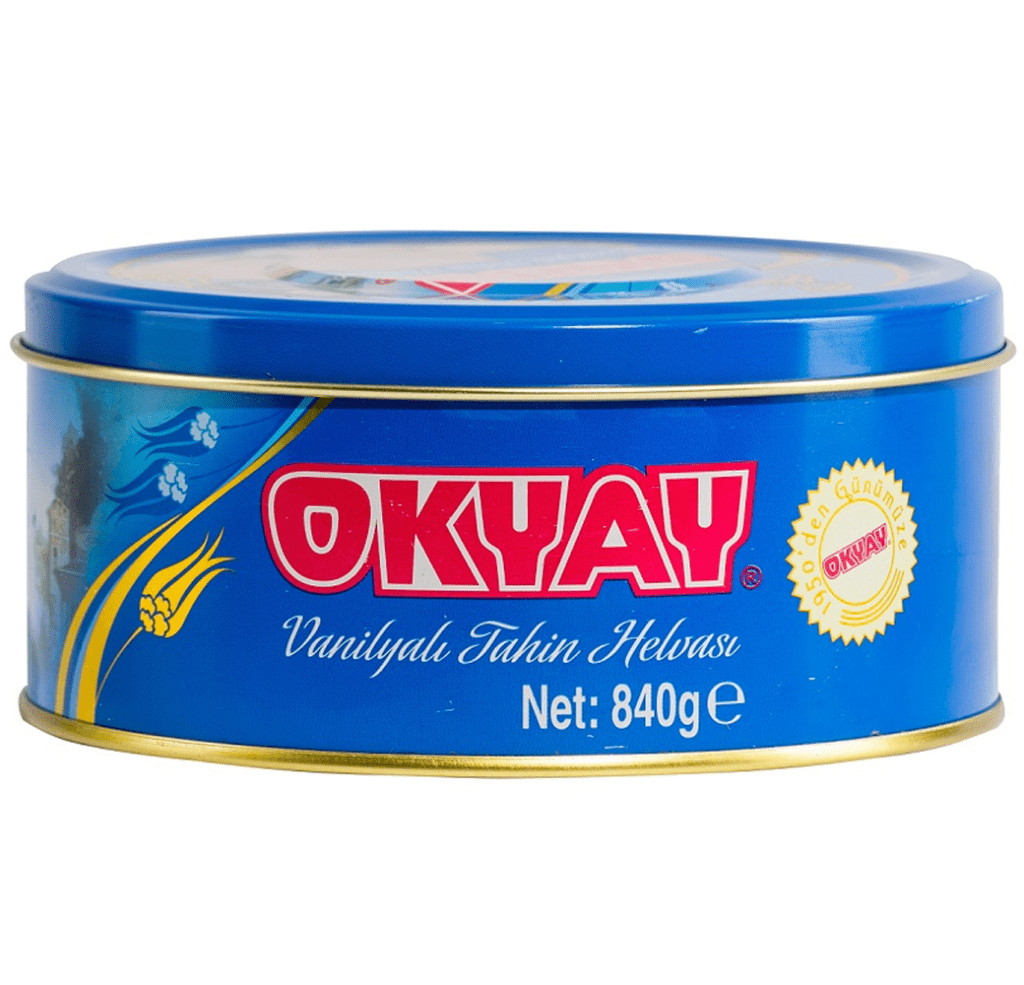 840 gr Vanilla Halva Tin Box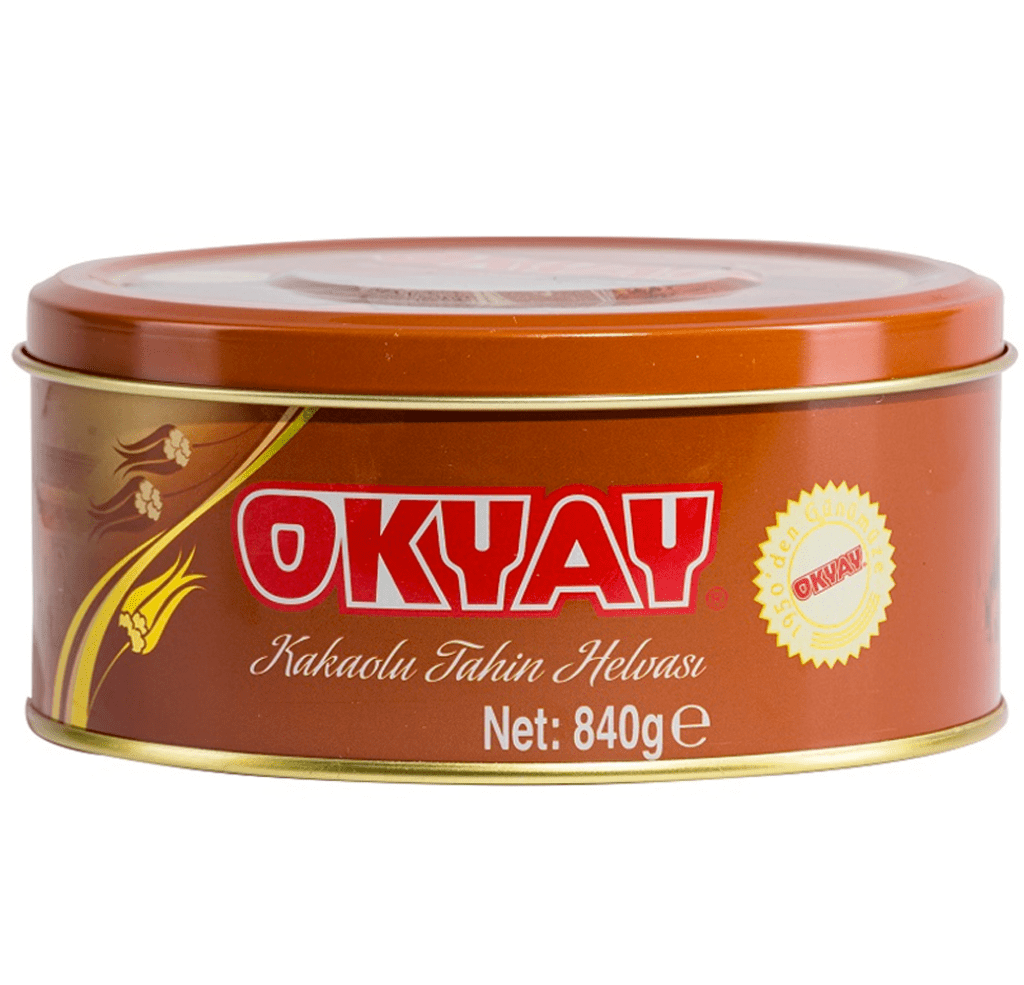 840 gr Cacao Halva Tin Box
The secret of the traditional taste of Okyay Tahini is hidden in the hygienic production process by using quality sesame seeds, maintaining the same taste quality with more than 70 years of experience.
Okyay's Honey, is formed from the Most Beautiful Flowers of the Mountains. It is carefully filtered for your taste. Okyay Bal is the number one choice of both you and your children.
Okyay Molasses is produced by carefully selecting from the freshest and most delicious grapes. Okyay Molasses, prepared with a special cooking method that does not exceed 80 degrees Celcius, offers the best combination of natural and modern production.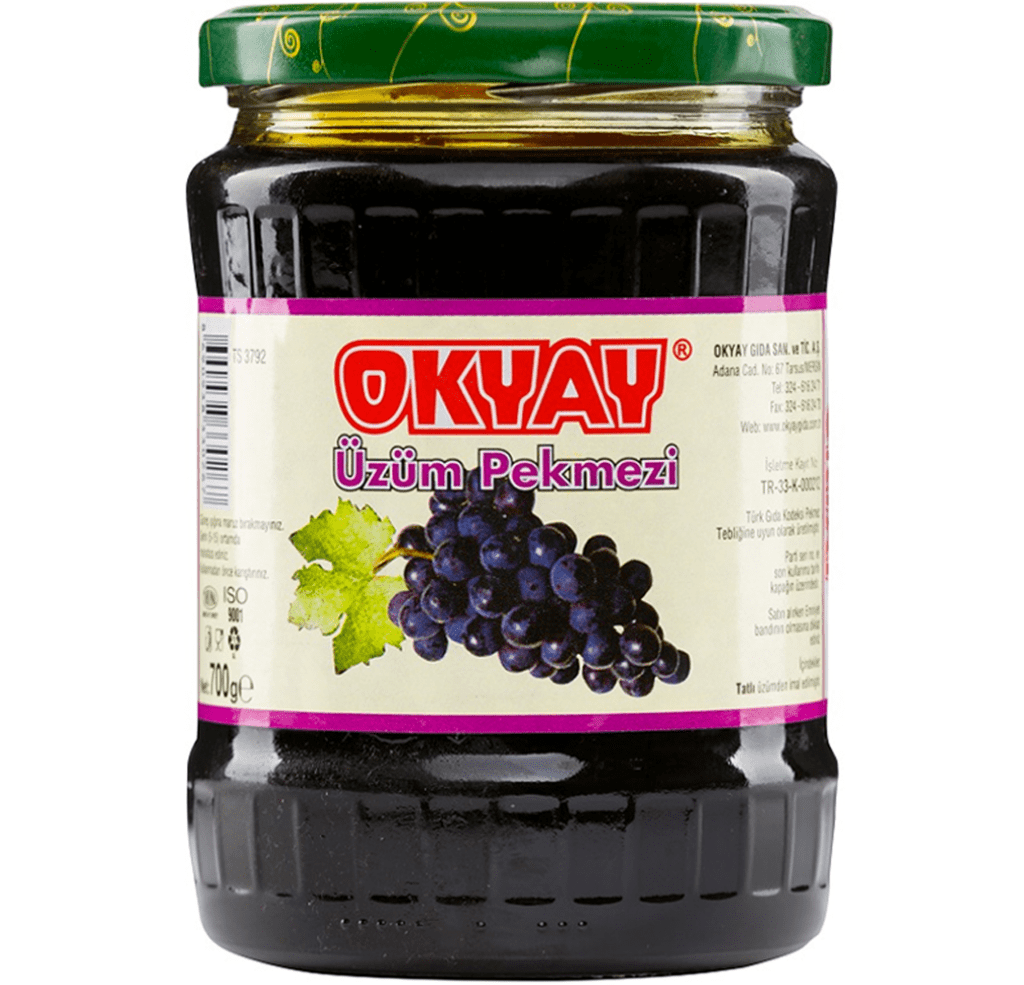 700 Gr Grape Molasses Glass Jar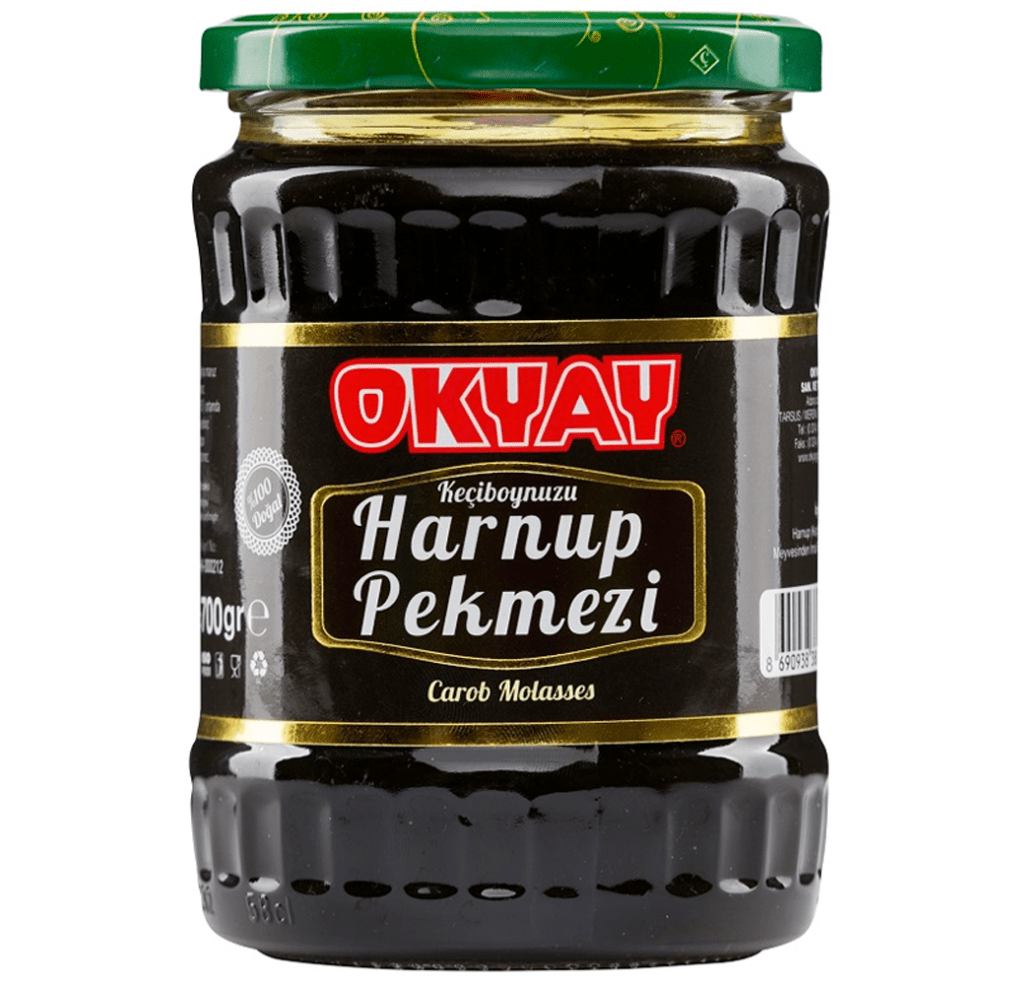 700 Gr Carob Molasses GlassJar
Our jams, which are prepared by carefully picking and cleaning seasonal fruits selected with care, will add flavor to your breakfast tables safely.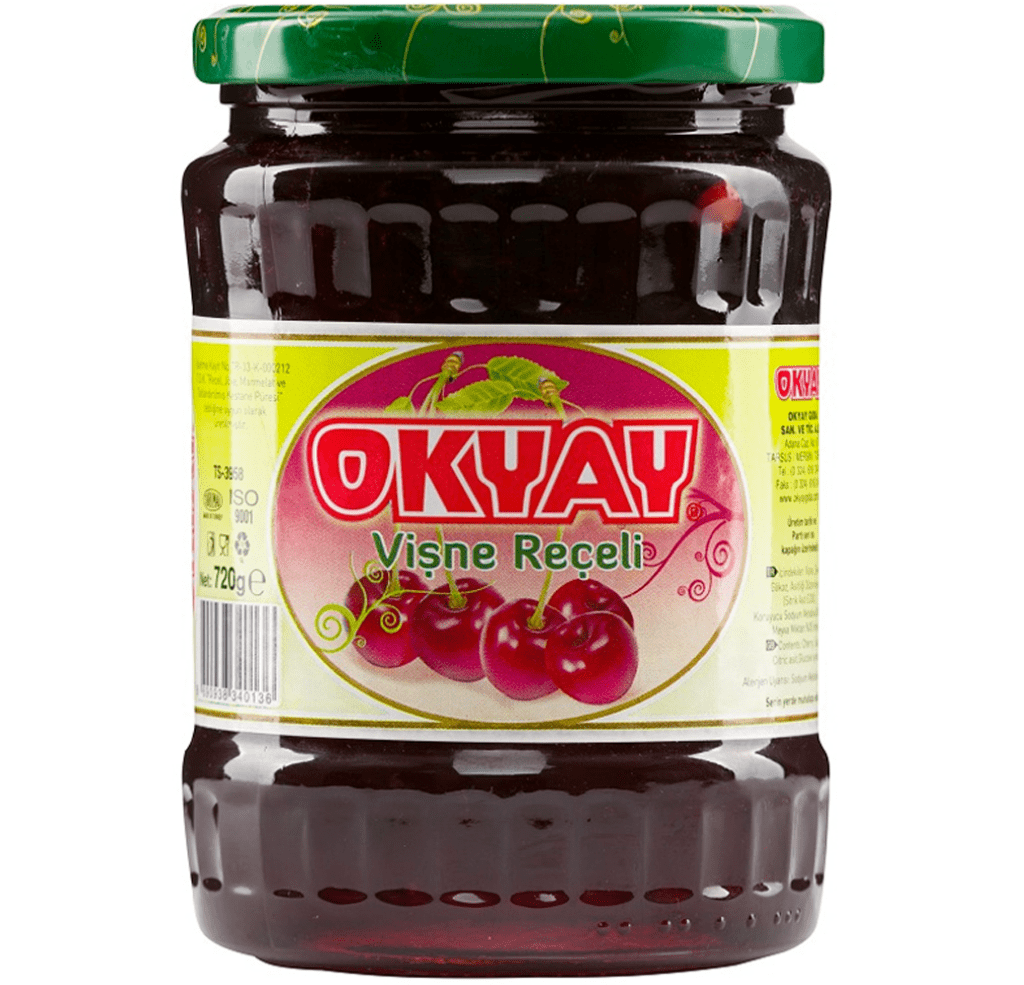 Sour Cherry Jam Galss Jar